Events
Final Presentation Support Session for Insurance Taskforce Apprentices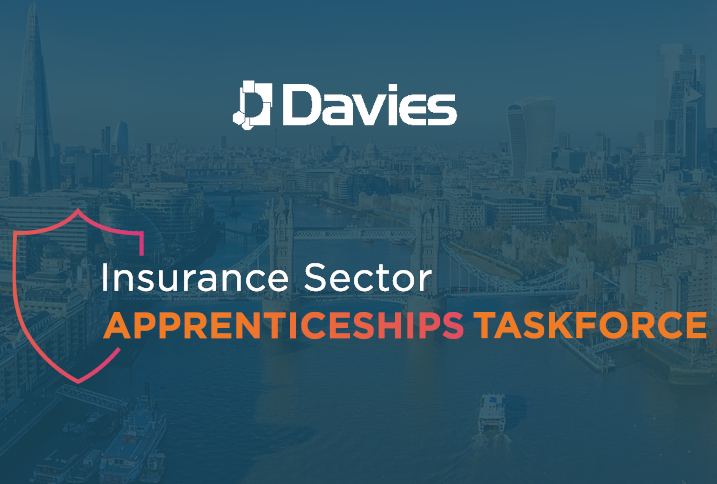 Event Details
This half day session will allow you to get your project work completed and ready for presentations in December under the guidance of myself & your facilitators.
Agenda for the session is as follows
13:00 – Arrival/intros/lunch
13:30 – Welcome and Objectives – what to expect at the finale event
14:00 – Breakouts (each group break out with their facilitator to work on final presentation)
15:00 – Coffee Break & progress Review
15:15 – Breakouts
16:00 – Regroup to run through presentations
17:00 – Close
Please bring your presentations in their latest format on a laptop so work can continue to completion on the day.
This session can be attended in person at our Davies head office (London), alternatively you can access the session remotely.
To finalise building access and dietary requirements please fill out the form below.
When:
Thursday 02 November 2023
Where:
Davies Main Office, 5th Floor, 20 Gracechurch St, London EC3V 0BG/ Online Teams Meeting
Timings:
13:00 – 17:00