Revolutionising the way organisations source and develop talent
Part of Davies, the leading professional services & technology business serving insurance and highly regulated markets.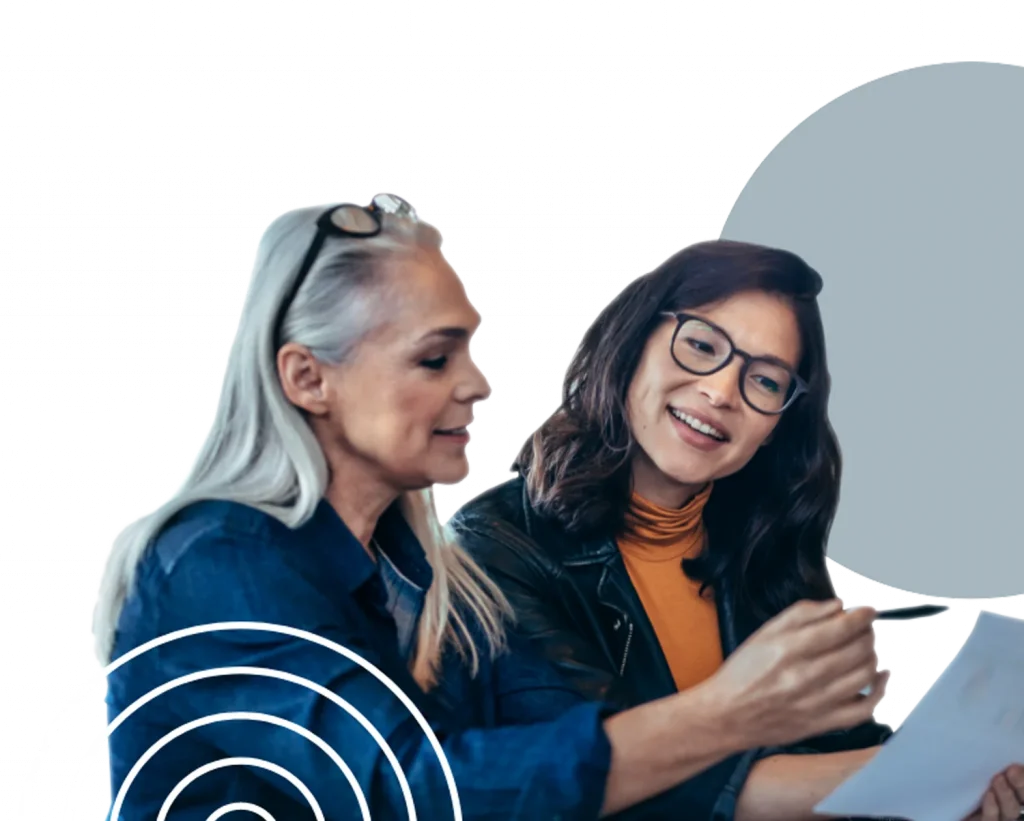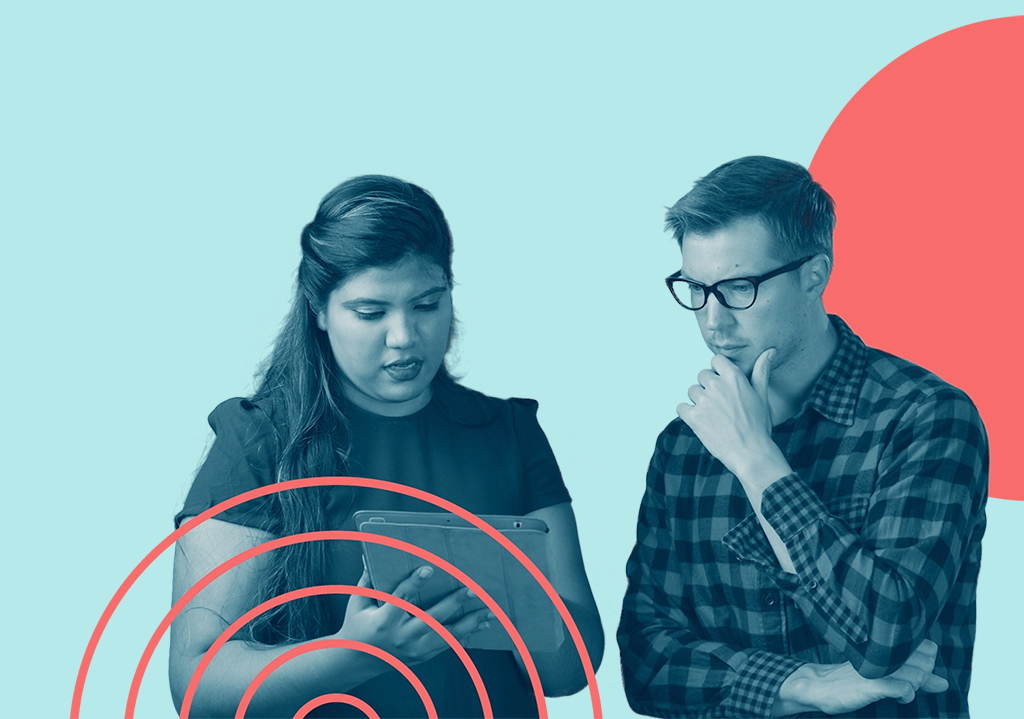 Specialist Resource
With deep expertise across insurance, financial services and regulated markets, we accelerate access to specialist capability to deliver time sensitive projects, such as regulatory reviews and backlog clearances, through to providing long term operational resilience.
Our consultants tailor our solutions to maximise value for you and build trust through sharing our domain expertise and provide ongoing support to develop long term relationships.
Read more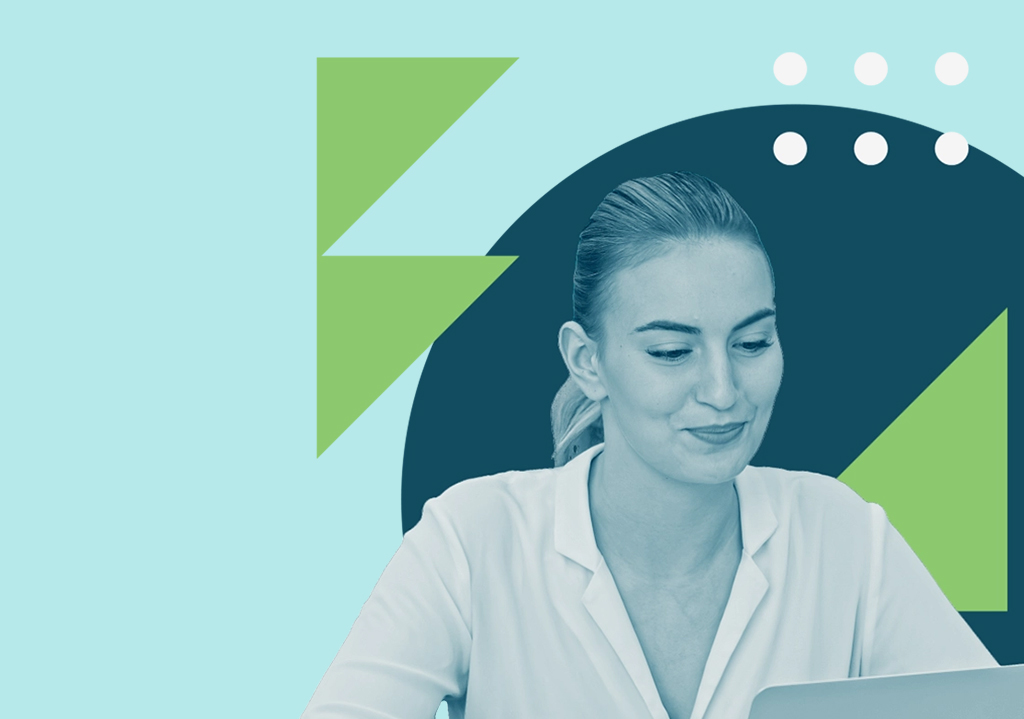 Professional Education
Delivering professional apprenticeships & bootcamps to accelerate careers. We are specialists in insurance, financial services and regulated markets, and help our clients to develop the professional and digital skills required to address today's challenges.
Using a blend of technology and individually tailored support, we provide flexibility for employers to ensure every individual reaches their full potential. Programmes can be funded through the apprenticeship levy to efficiently attract, upskill and retain diverse talent.
Read more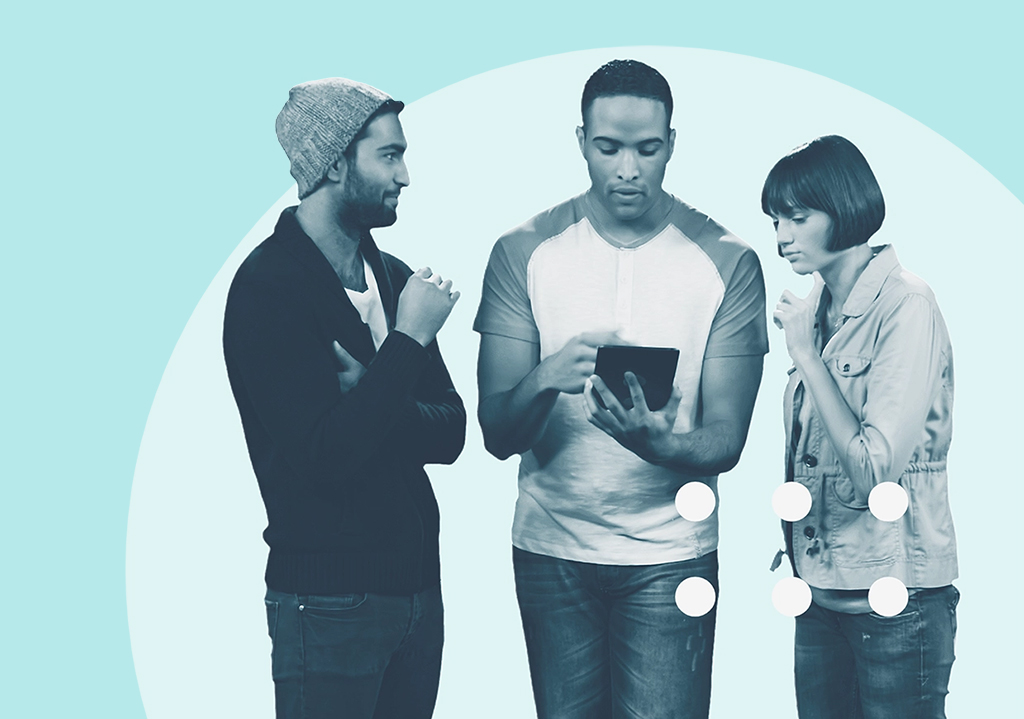 Academy
Davies Academy is a unique solution to source and develop the next generation of insurance, banking and digital professionals.
A true specialist, we work with 100's firms and have over 1,800 people currently participating in one of our programmes. Our clients trust us to source, develop and transition the very best future talent.
Read more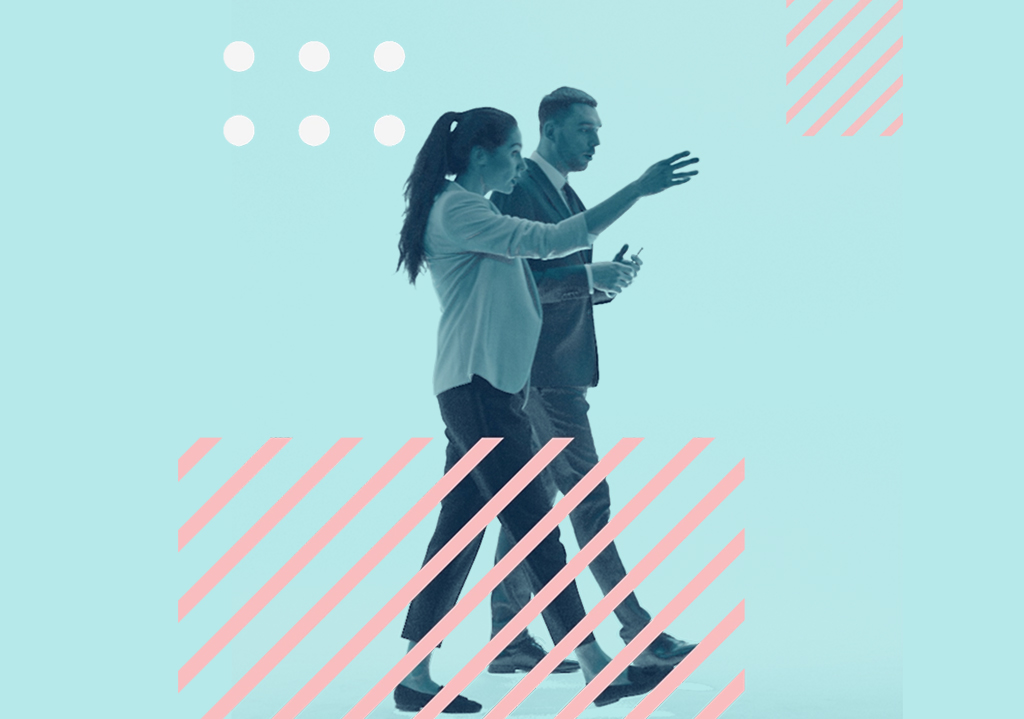 Leadership & Change
Helping regulated organisations achieve breakthrough results by building next generation leadership, unlocking the value of experts & creating cultures of high performance.
We have created an outstanding range of programmes and resources that enable our clients to enhance behaviours at scale.
Read more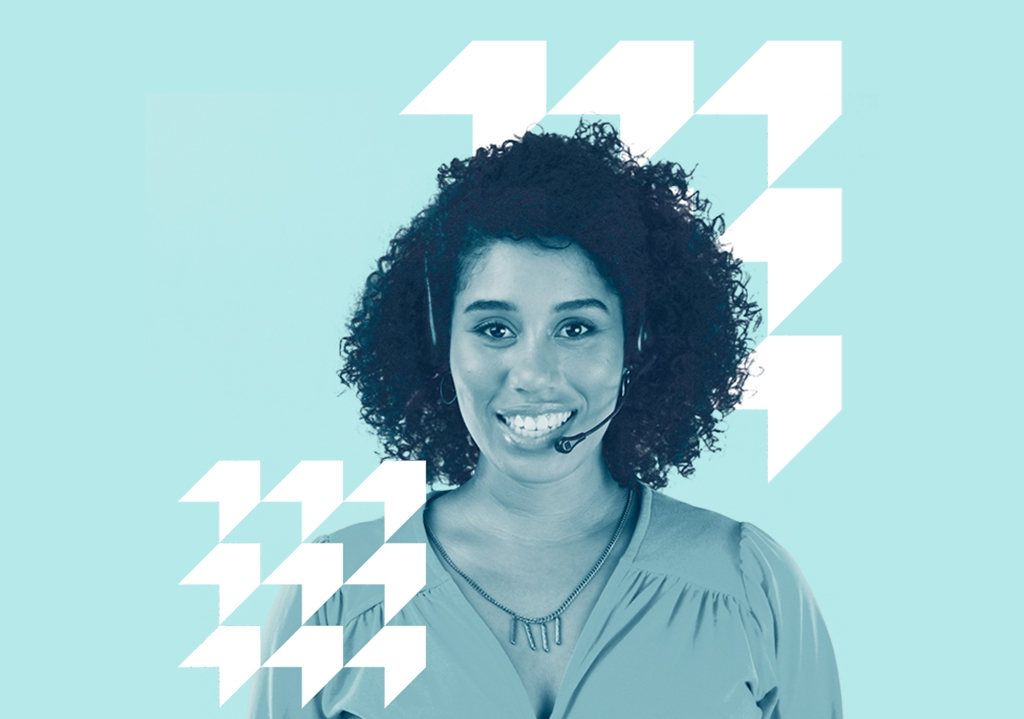 Operational Excellence
We partner with our clients to deliver tailored learning experiences that focus on measurably enhancing the performance of people and operations.
We deliver at pace, anywhere in the world via a blend of human lead and digital experiences.
Read more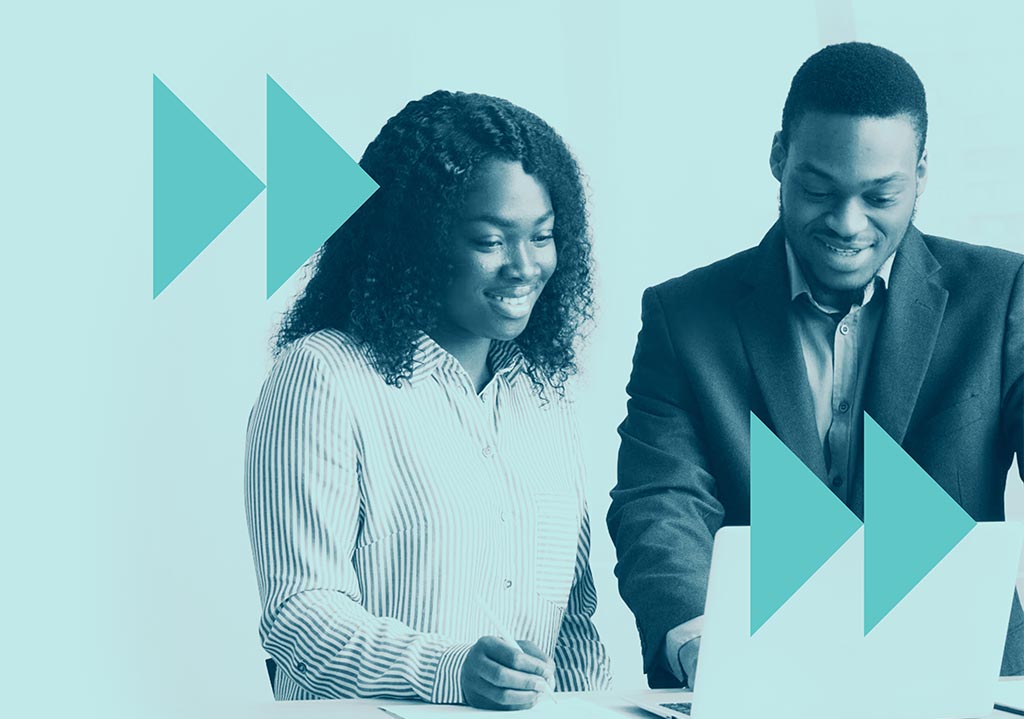 Digital Learning
Digital Learning is essential for efficient, memorable & tracked learning experiences.
Our digital learning solutions are used by clients globally to deploy knowledge and skills at scale, to unlock both organisational and personal growth.
Read more