Talent Solutions
Revolutionising the way organisations source and develop talent
Part of Davies, the leading professional services & technology business serving insurance and highly regulated markets.
Contact us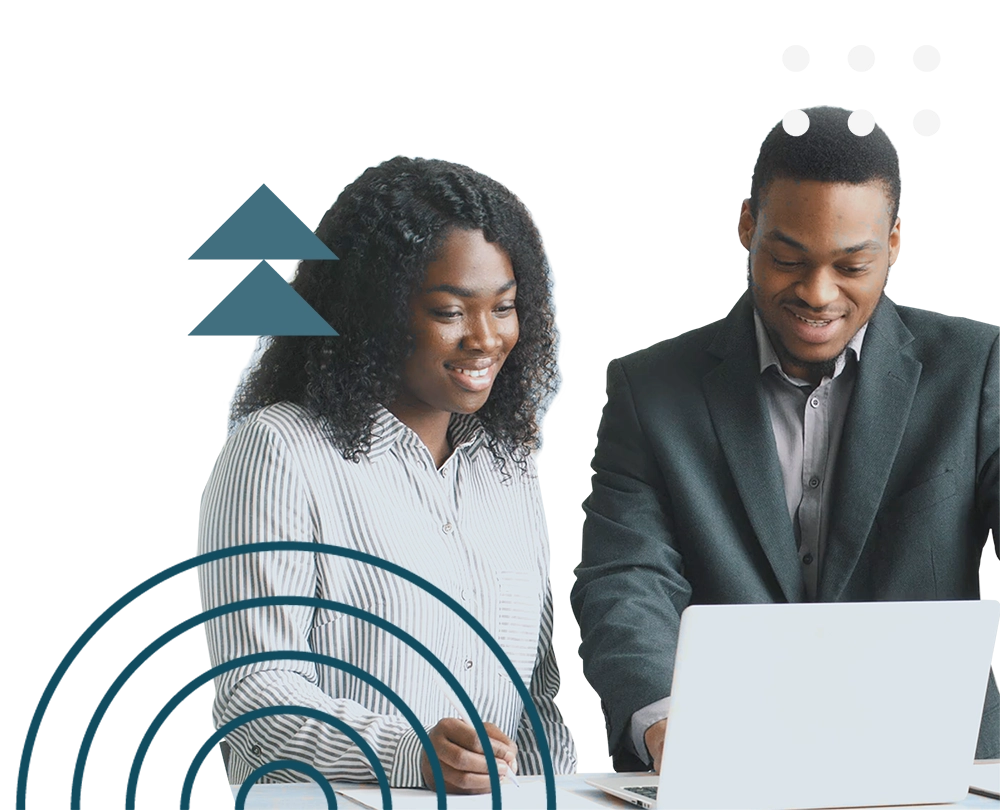 We partner with 1,200 insurance, financial services and highly regulated organisations
Who we are
Powering innovation for Insurance, Financial Services and highly regulated markets
Part of Davies, a multi award-winning specialist professional services and technology partner to global regulated business, with 6,500+ employees and 1,200+ clients globally. Our consultants draw upon the wider Davies capability, with access to industry, regulatory, digital and learning experts to shape genuinely unique solutions.
We partner with our clients to solve their challenges and help them grow. We have successfully completed 1,000s of projects for satisfied clients and over 90% book follow-on or additional projects. When our clients need us we are there.
We invest 3x the market norm in innovation, technology and continuous improvement. We utilise clever technology and blend this with decades of experience to tackle market challenges. We focus on outcomes, bringing our clients the very best ideas and tailored solutions.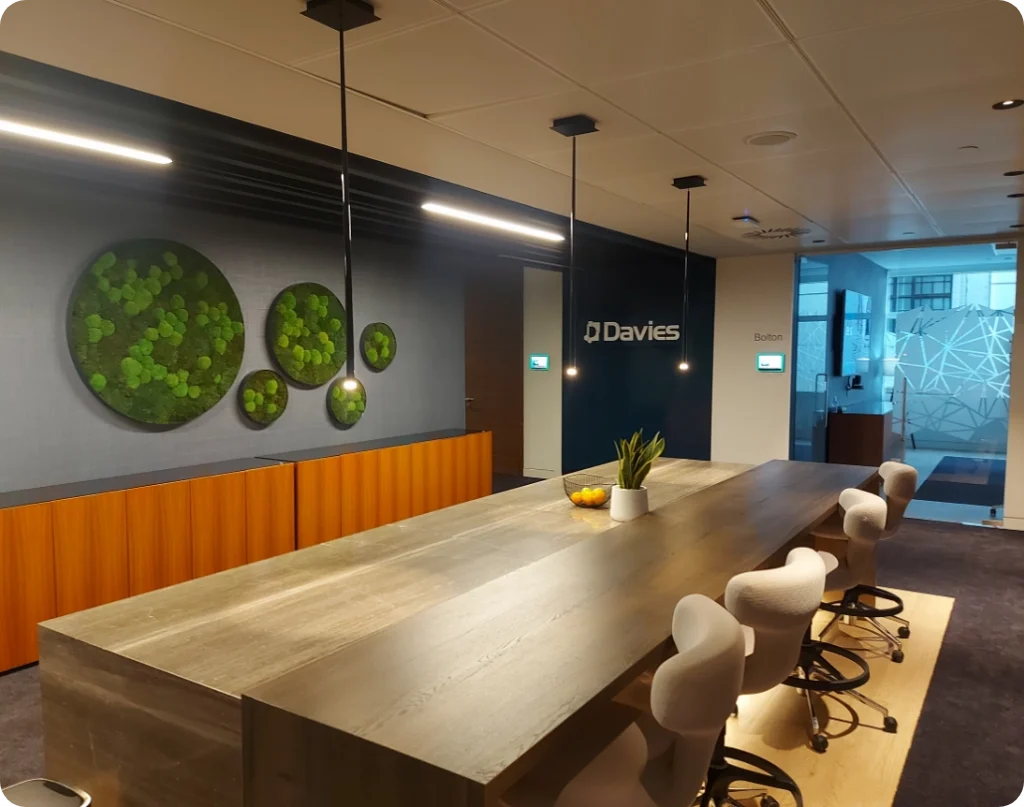 Need to speak with us?
We're here to help. You can contact us by phone or online and one of our experienced team can assist you.