Accelerating BPO firm's workforce growth: Rapid onboarding and retention breakthrough
Mobilised pilot team of 10 within 8 weeks
100% retention within the first 12 months
Successfully hired employees without industry experience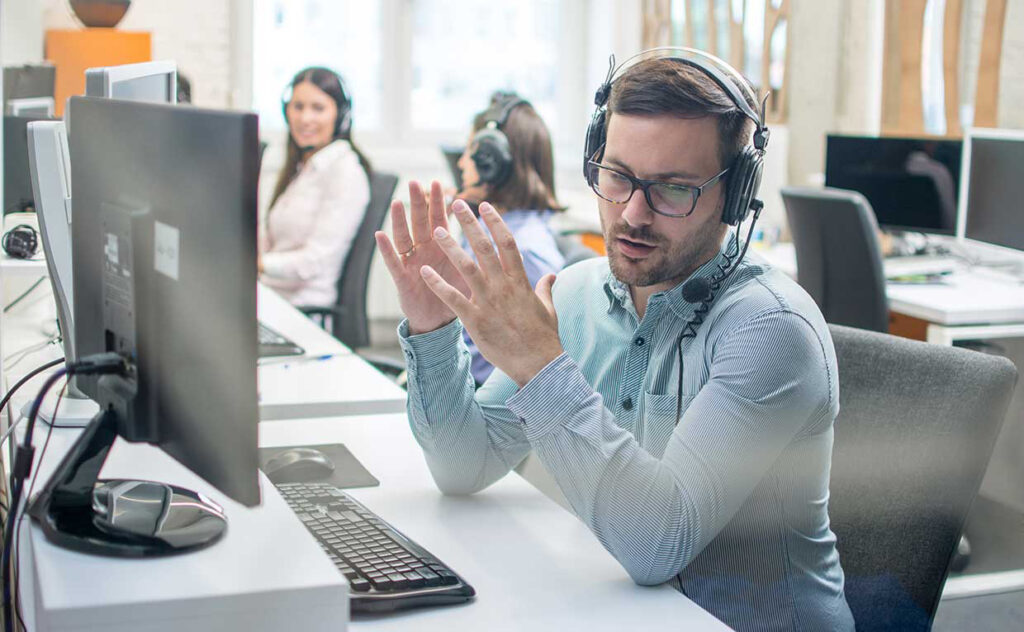 Background
A BPO provider faced challenges in hiring new Insurance Claims Handlers to manage motor claims due to new client acquisitions. The situation was worsened by increased attrition as local employers raised pay rates to address a shortage of skilled workers. Unable to increase their prices, the BPO provider needed to find an affordable workforce quickly.
How we helped
Davies proposed the use of its Academy programme to source candidates from outside the insurance industry, embed them within the BPO firm, and put them through a 15-month development programme. Upon completion, trainees would achieve their Cert CII qualification and transition to permanent employment with the BPO firm.
Davies identified the key attributes of successful performers within the existing operation and developed a target candidate profile. They targeted graduates with contact centre experience and assessed their personal behaviours and attributes against their research. Davies attracted strong candidates without insurance experience by offering robust development, one-on-one coaching, an externally recognised qualification, and career acceleration opportunities.
Case Davies leveraged their digital learning capabilities to rapidly orient the new cohort and accelerate their induction and route to competence.
Results
Davies successfully mobilised the pilot teams across three sites within eight weeks and demonstrated a speed to competence nearly as fast as experienced Claims Handlers.
Working with the client, we identified ways to optimise the process, such as limiting trainees to one per team to benefit from their colleagues' experience without impacting performance. This learning is being incorporated into a larger-scale deployment of the Academy programme. The pilot team experienced 100% retention within the first 12 months, showcasing the success of this approach.