Onboarding & transforming the performance of people and operations
Specialists in regulated markets to which we add the experience of working with a range of market leading global brands
Contact us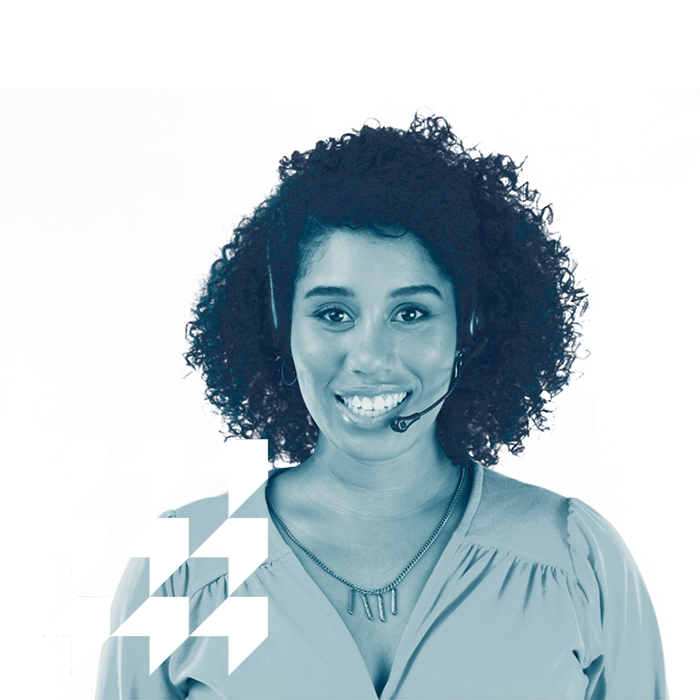 We partner with our clients to deliver tailored learning experiences that focus on measurably enhancing the performance of people and operations. We deliver at pace, anywhere in the world via a blend of human led and digital experiences.
We partner with 100s of insurance, financial services and highly regulated organisations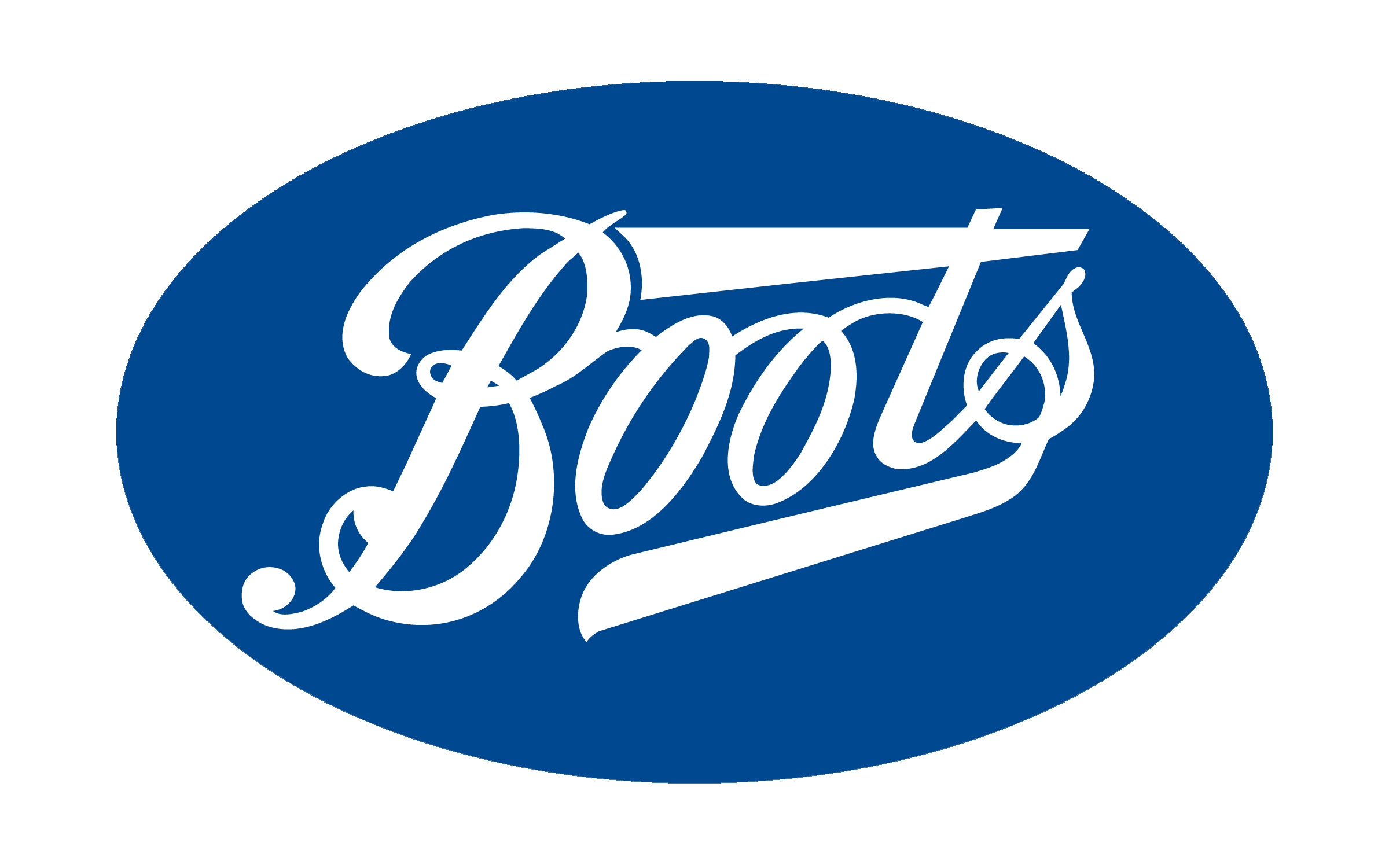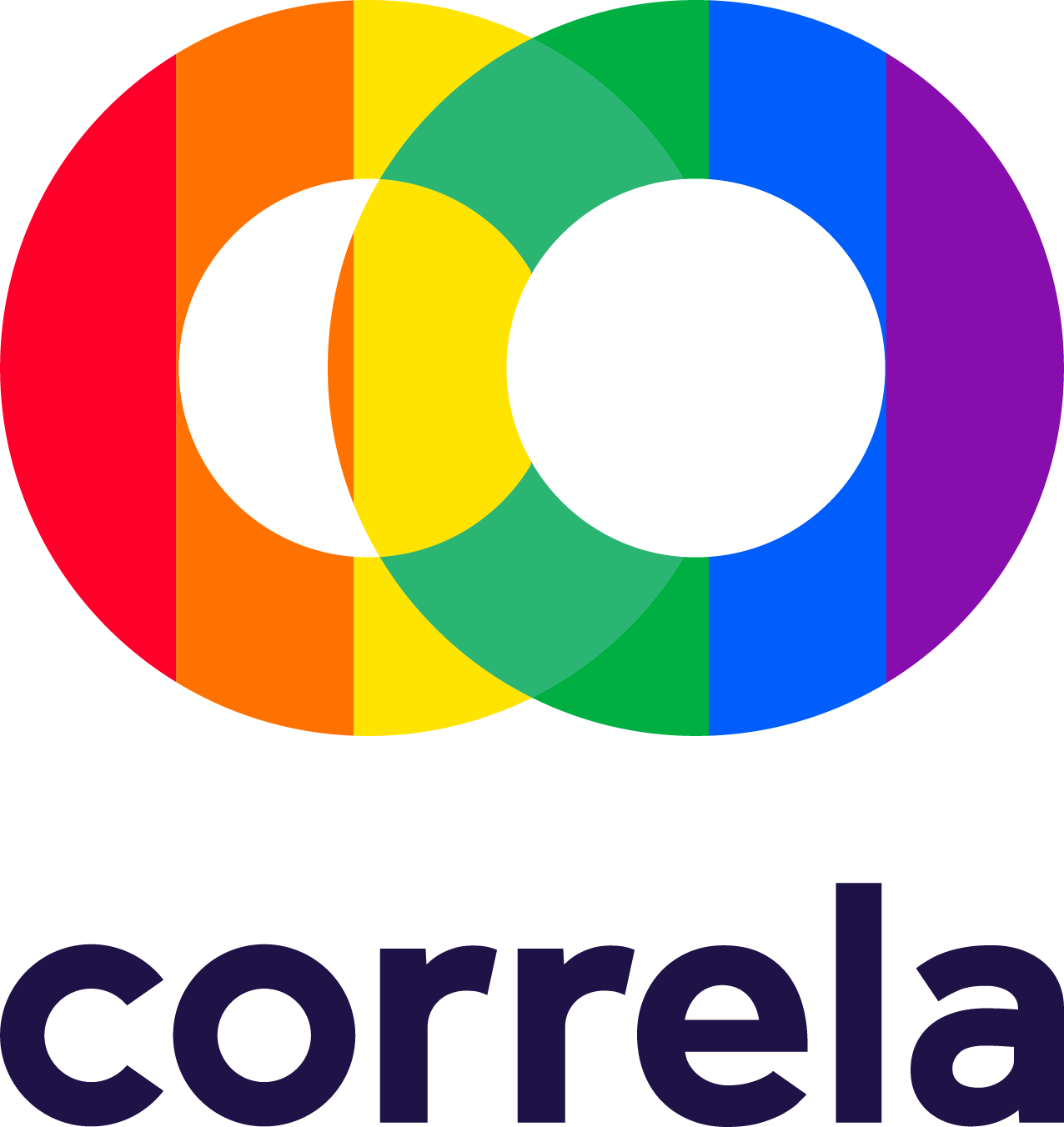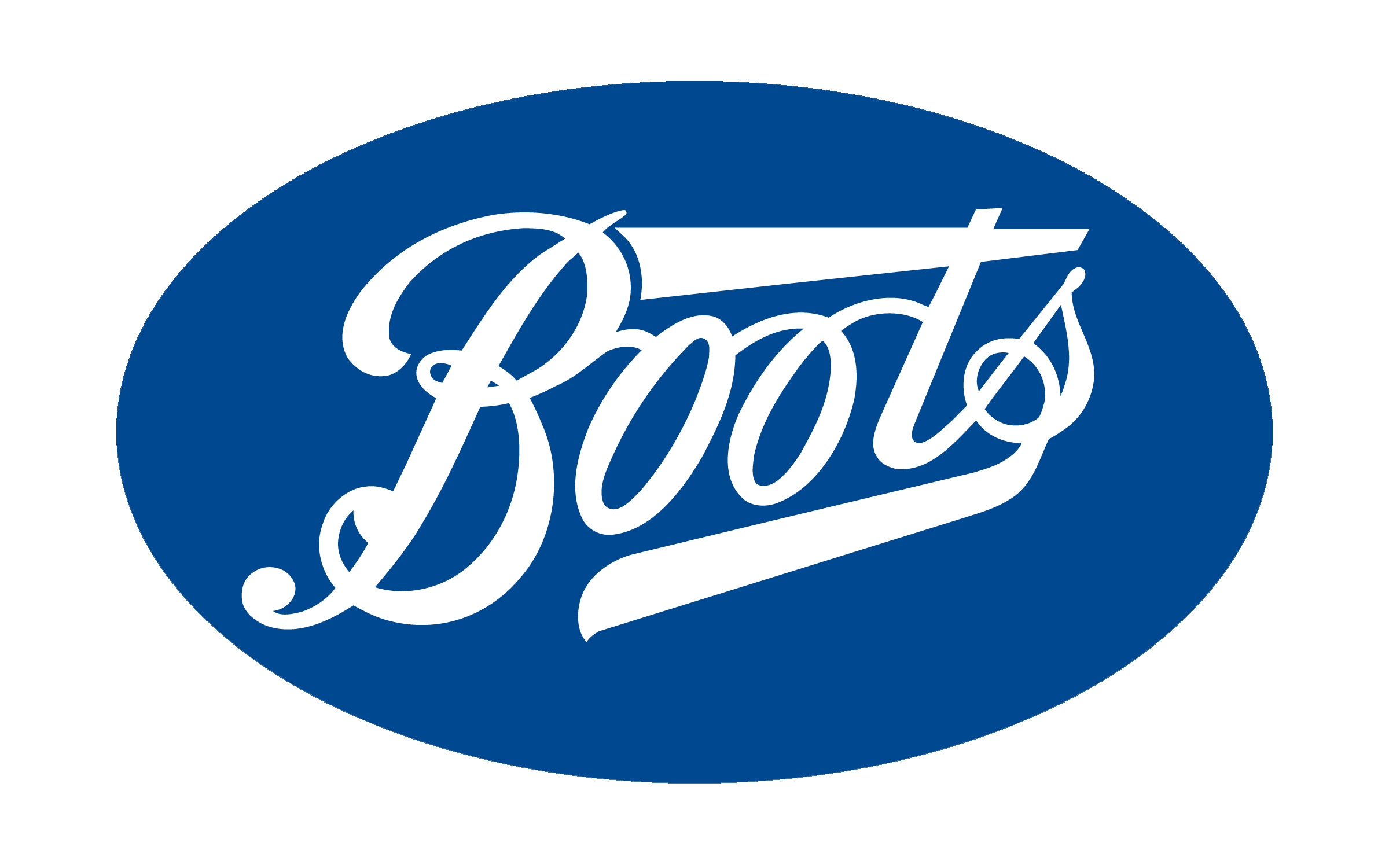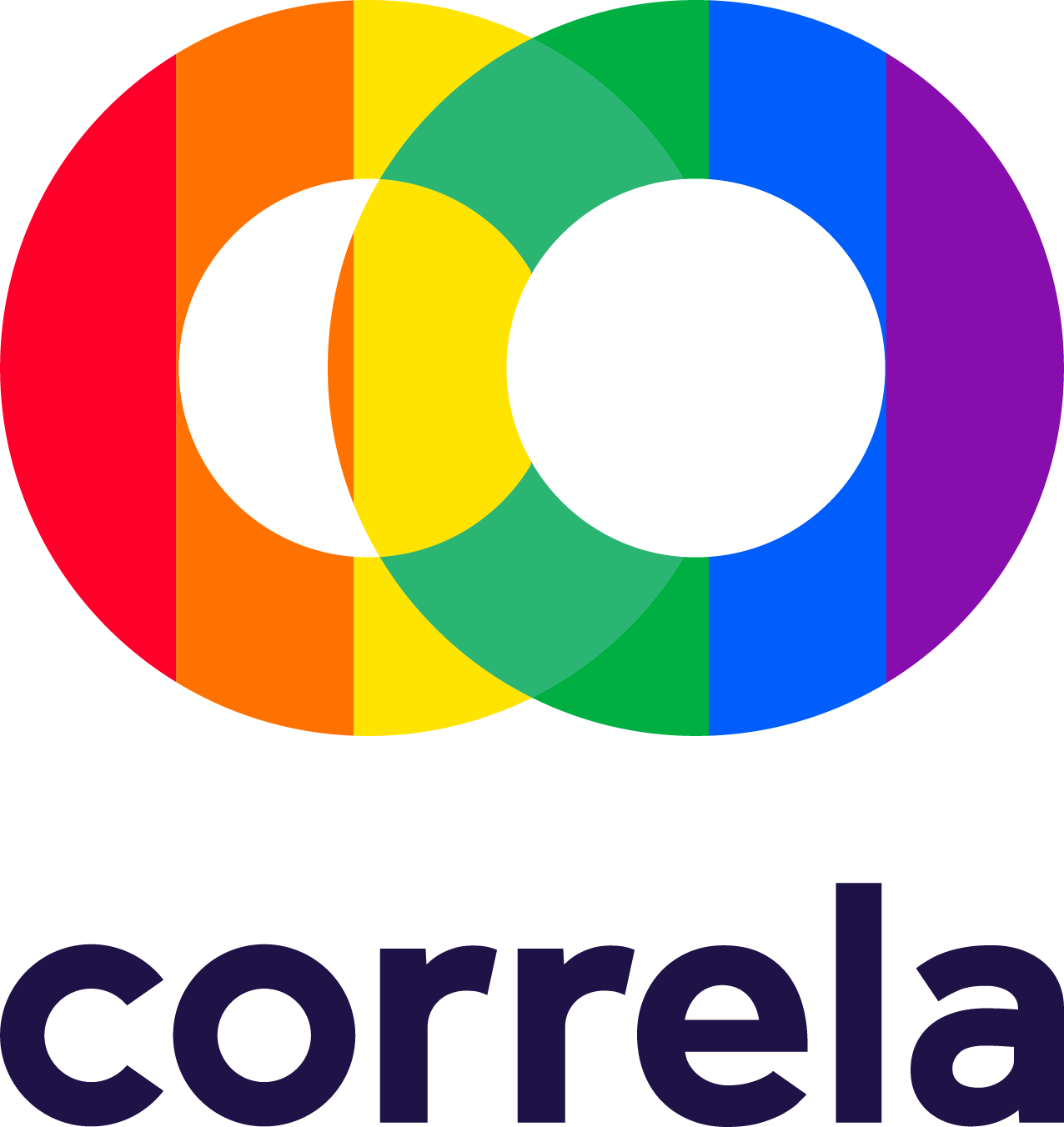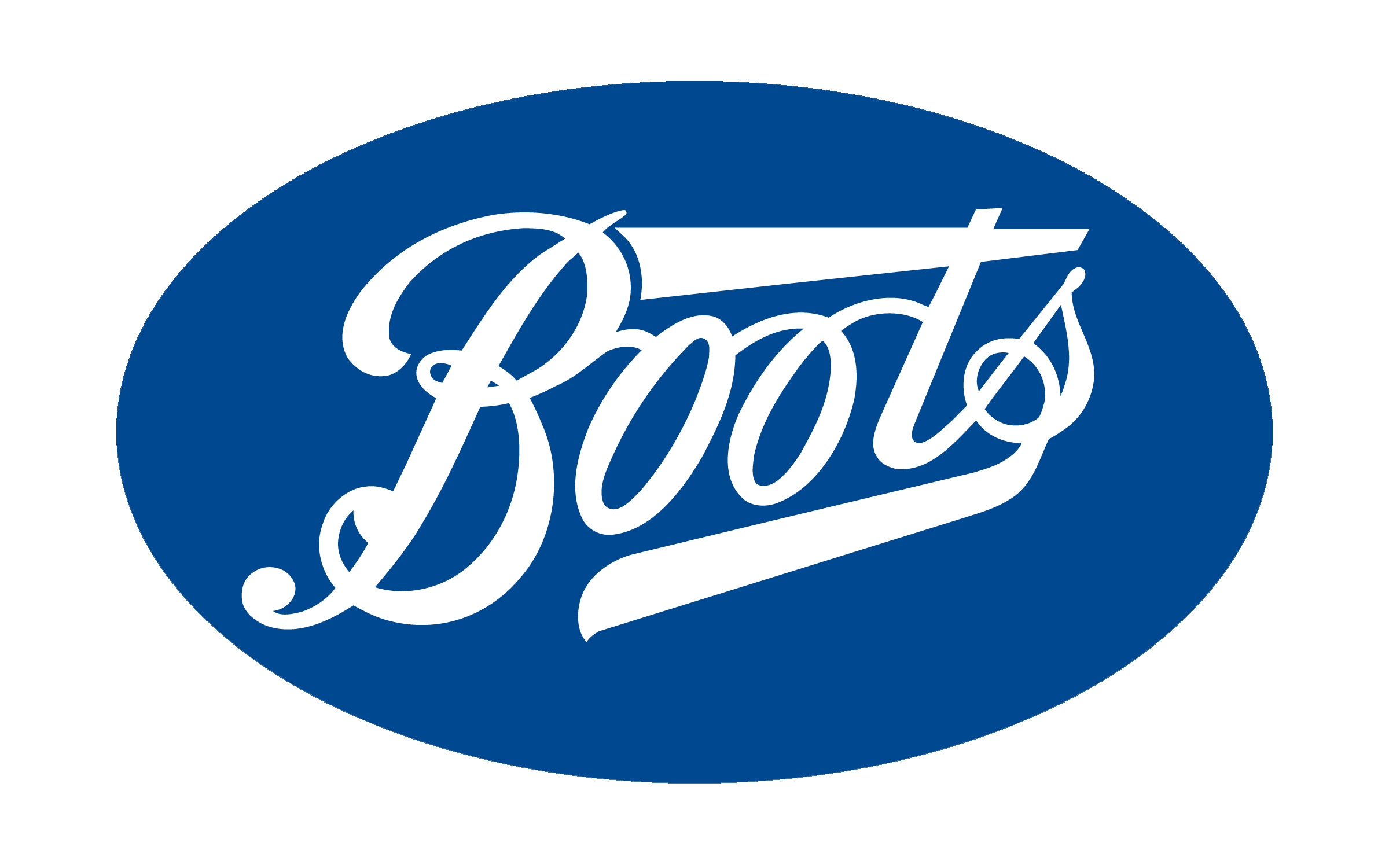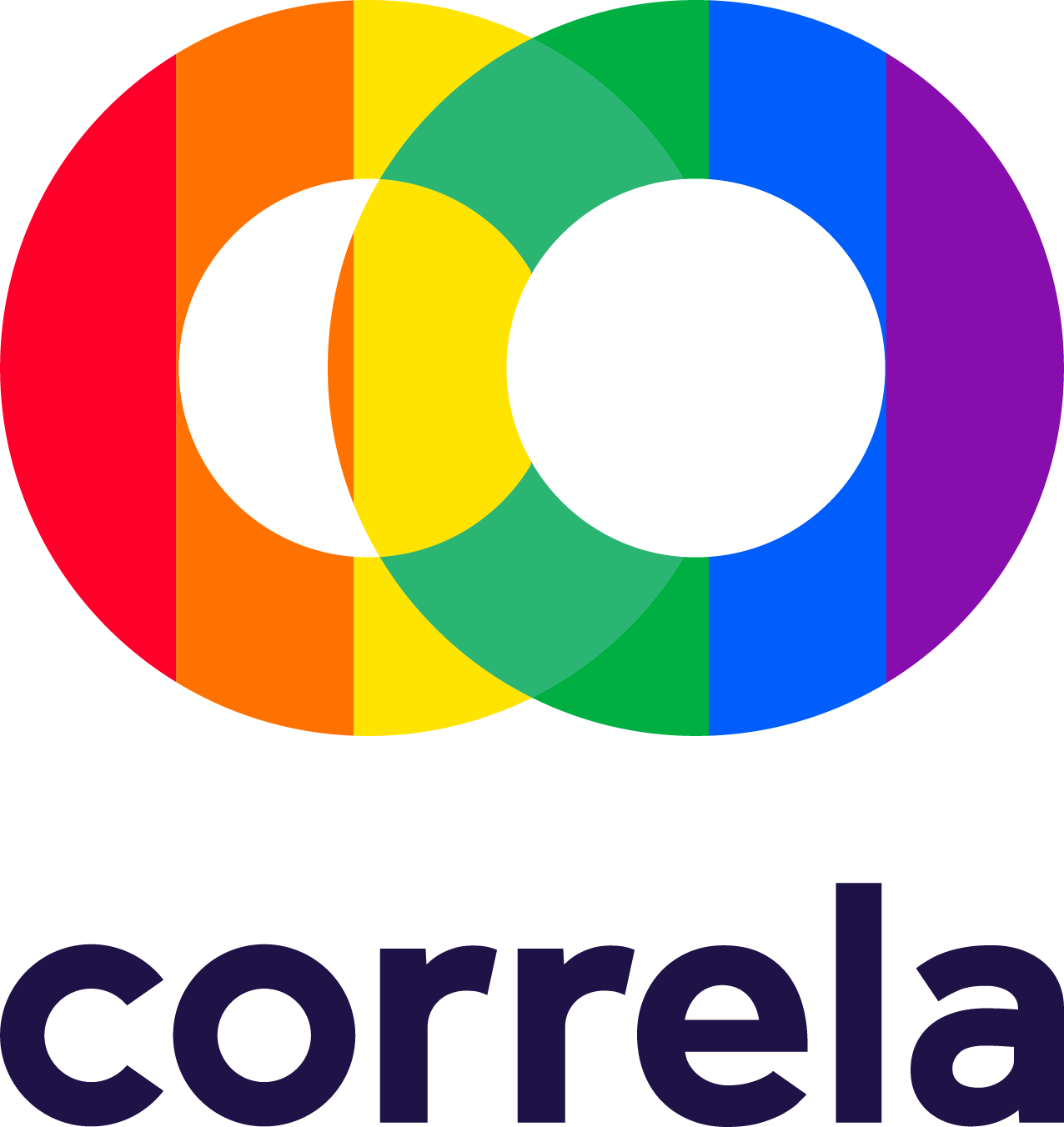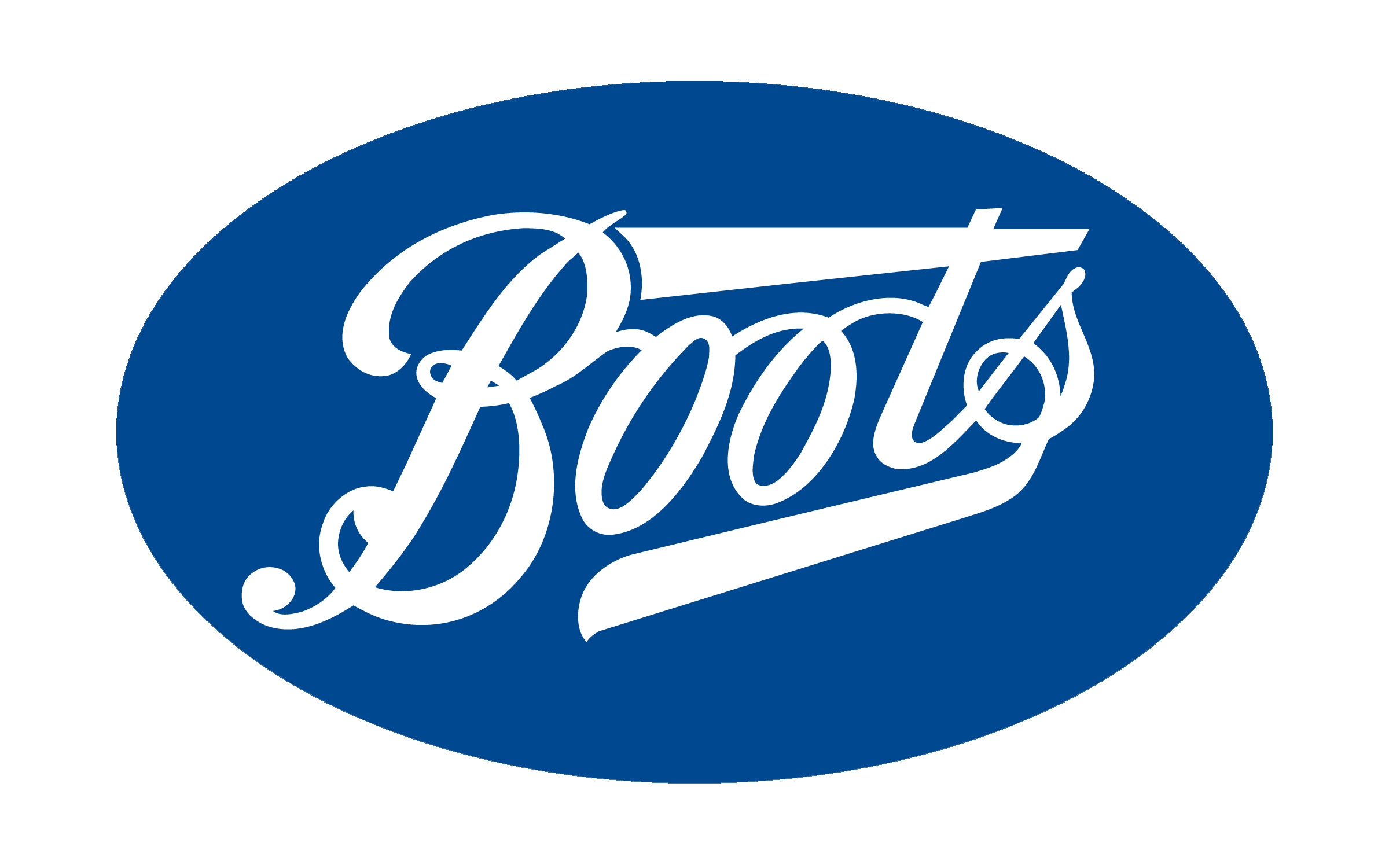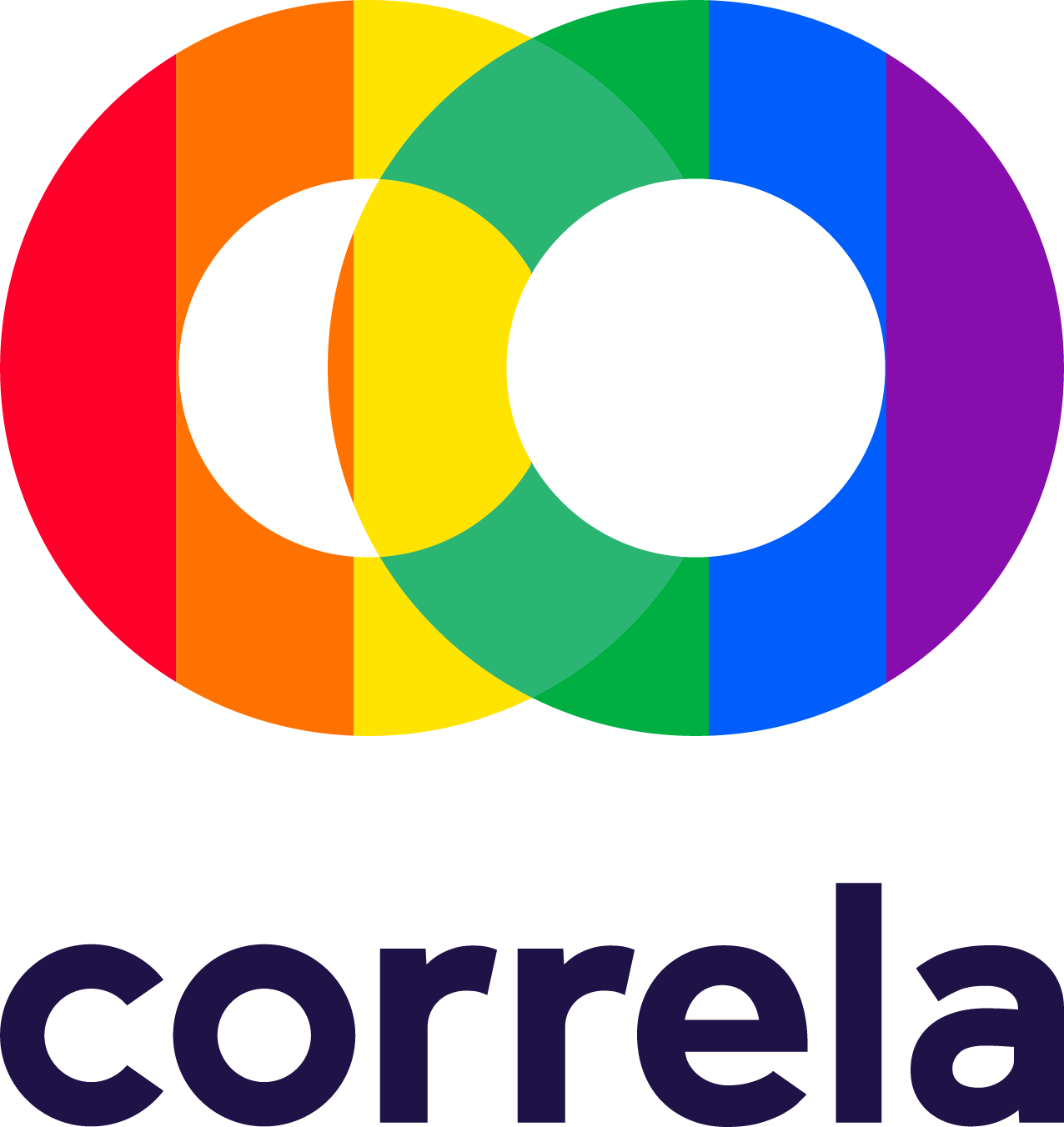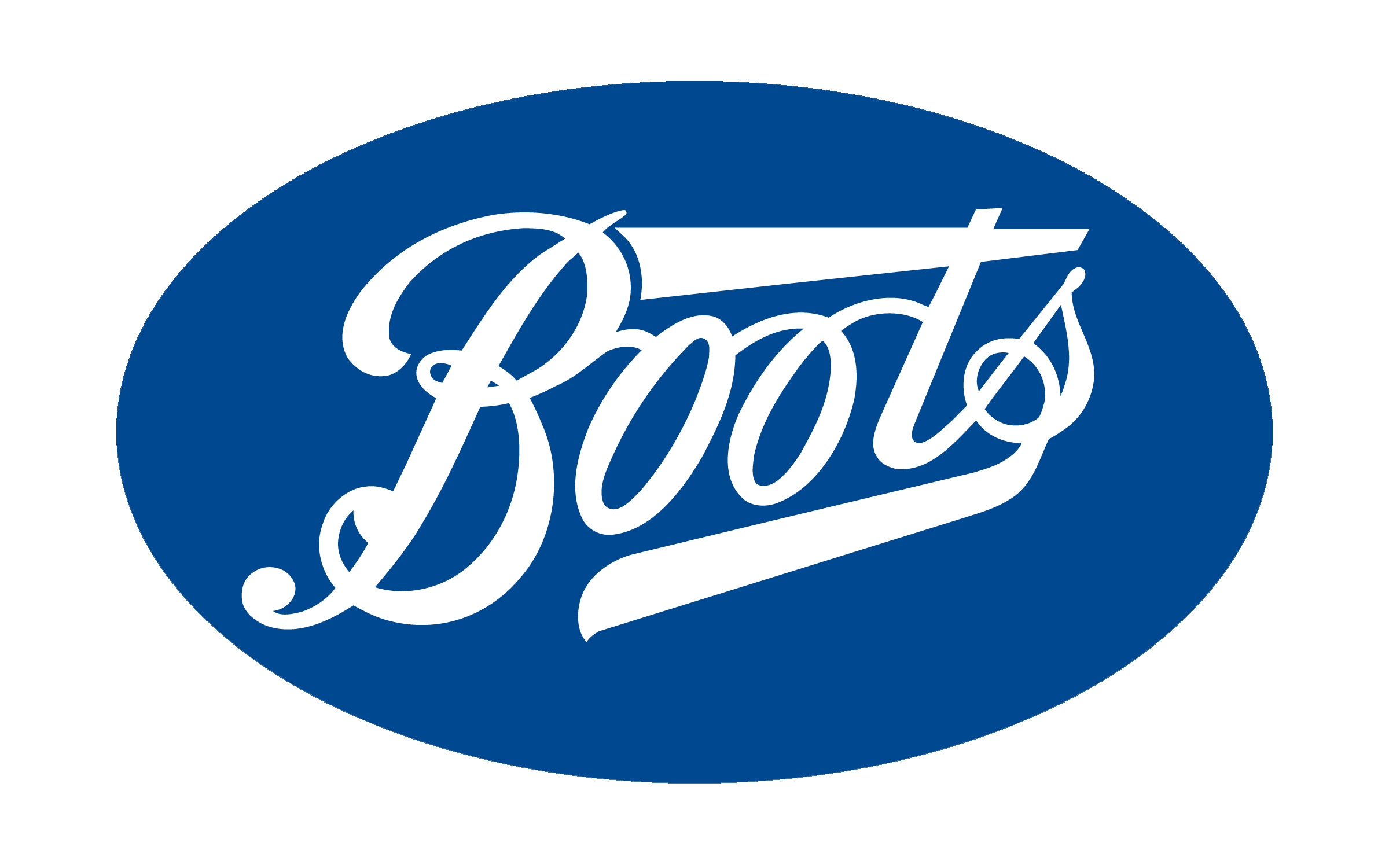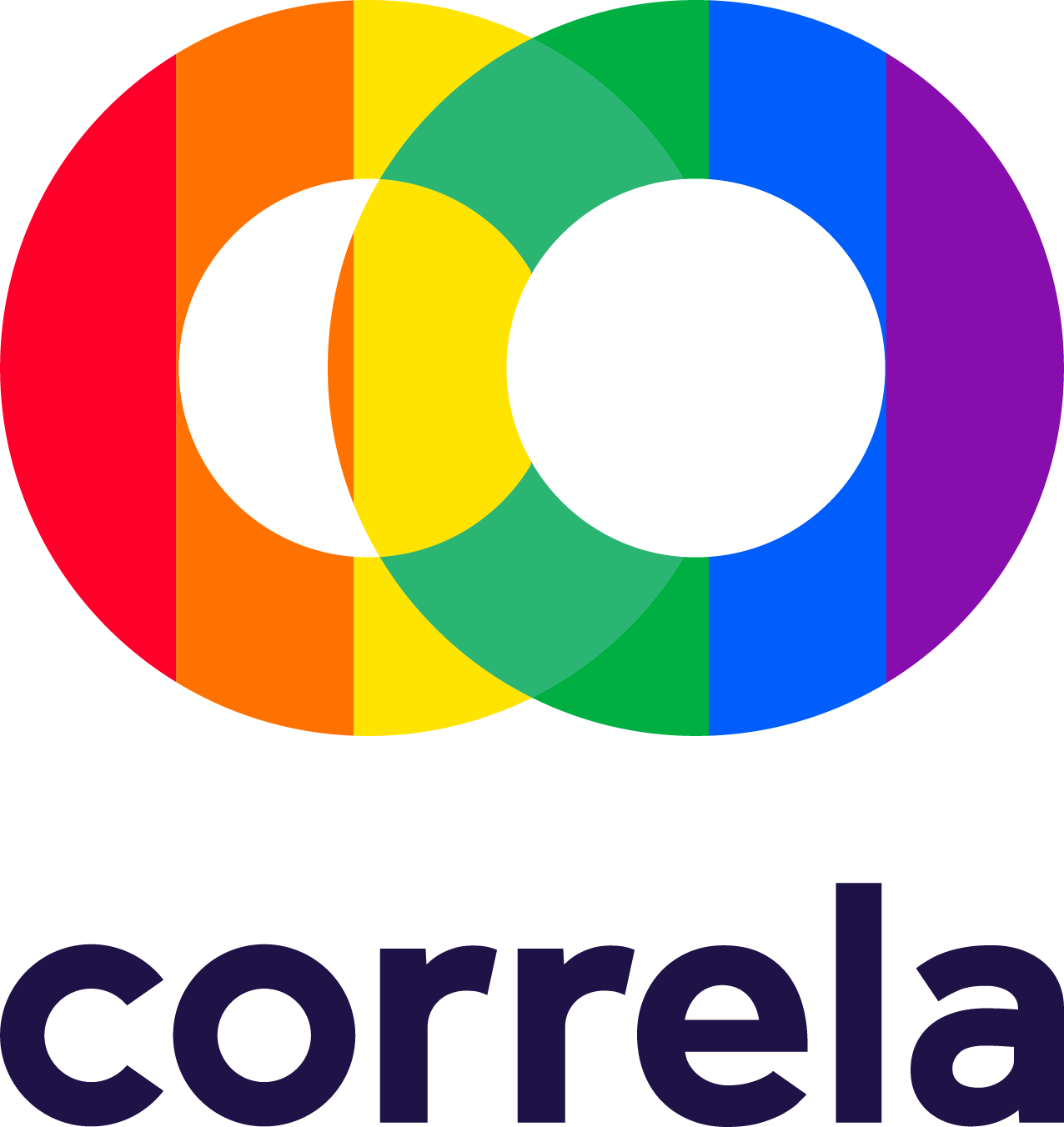 We enhance operational performance in the following ways:
We help operations enhance their onboarding process in a way that dramatically reduces the speed to competence and reduces early stage drop outs. We update your programs with modern digital technologies and creative practical exercises to ensure new starters are not overwhelmed by content delivered in a facilitator-heavy style. Our learning modules contain a realistic view of your customer journeys allowing your new people to practice, retain & transfer what they have learned.
Leadership performance is critical for success. We build solutions which cover all aspects of operational leadership within organisations – from future leaders to those leading large scale operations. Our focus is on developing the right skills, knowledge and behaviours which set people up for success today and in the future. We ensure leadership development is aligned with cultural evolution to connect our solutions to achieving organisational goals such as enhancing employee engagement, customer experience and operational performance.
Our programmes include:
Leadership essentials

Future Leaders

Core Leaders

Senior Leaders & Sponsors
We design and deliver engaging learning solutions for your people, with a focus on delivering measurable impacts such as increased sales, reduced complaints and increased efficiency of conversation handling across all contact channels. Developing your people will typically have the quickest and largest return on investment, having a direct and significant impact on the quality of customer experience you deliver and the resulting brand reputation.
We develop bespoke learning solutions that ensure the benefits of investments made in operational transformation programmes are fully realised as rapidly as possible. This may be supporting the deployment of a new operating model, a new process or utilising new technologies. Through early engagement, we will develop the optimum solution that enables rapid, consistent deployment at scale.
As specialists in regulated organisations, we deliver a range of solutions from tactical interventions through to culture change programmes focused on ensuring your operations are compliant with an increasingly complex range of regulatory requirements. From adaptive and engaging mandatory learning on topics such as Know Your Customer and Anti Money Laundering through to identifying vulnerable customers and ensuring a culture focused on meeting the requirements of the Consumer Duty, we ensure consistency and compliance are fully embedded and evidenced.
We have the capability to accelerate leadership development and operational performance globally, by delivering our solutions in the following ways:
Expert Facilitators
Interactive virtual classrooms, in-person events & train-the-trainer.
Digital Learning
Adaptive, digital learning & multimedia content; mobile enabled so accessible anytime, anywhere.
Coaching
1:1 coaching & support from experienced & engaging experts.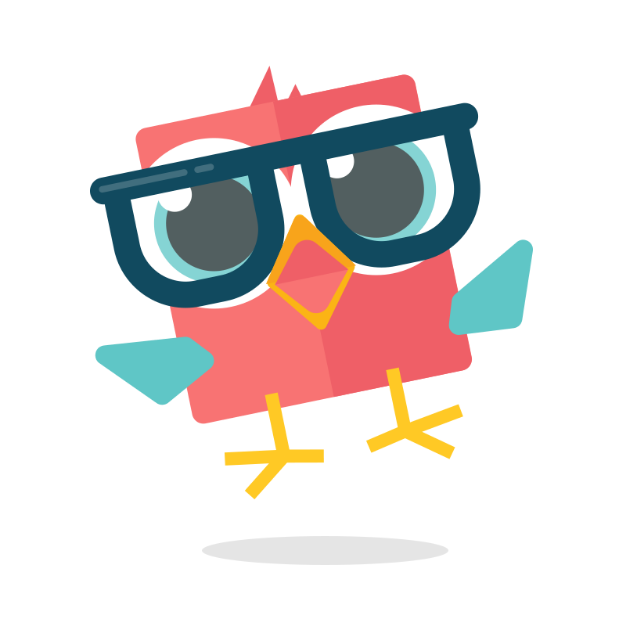 Errol Owl: Our learning retention platform
Up to 80% of learning can be forgotten within two weeks if not followed up. Errol Owl, is an engaging tool designed to increase the effectiveness of your learning solutions. It provides an enjoyable method to embed learning, create useful data and identify outstanding gaps or non-compliance.
Learn more
Begin transforming your operation today