Salary Guide
Davies 22/23 Salary Guide for UK insurance & financial services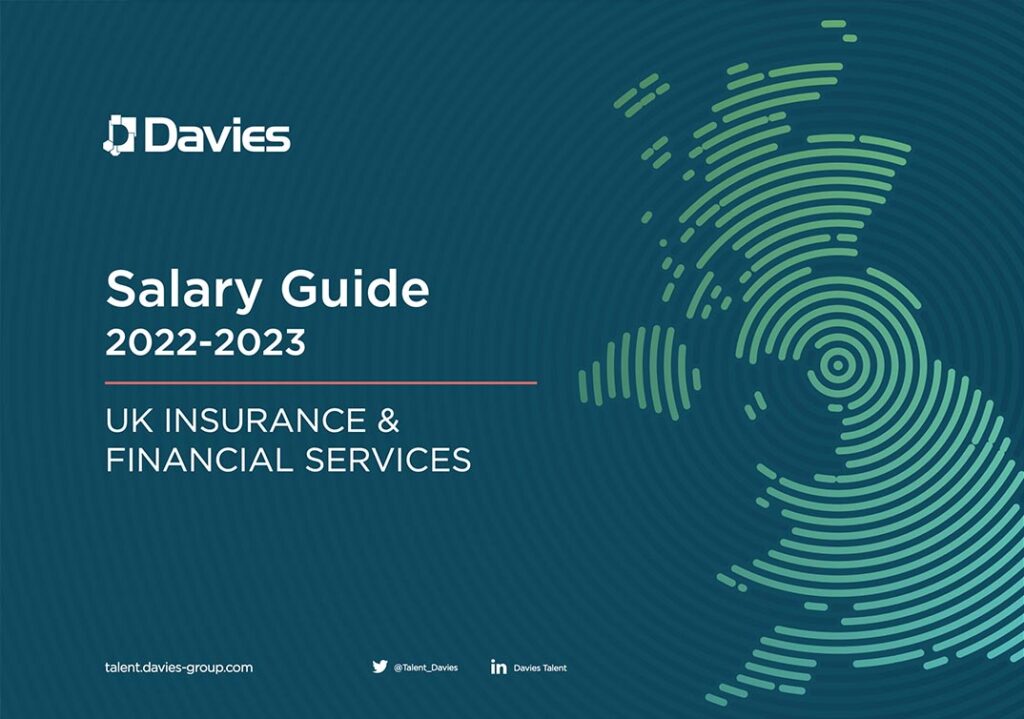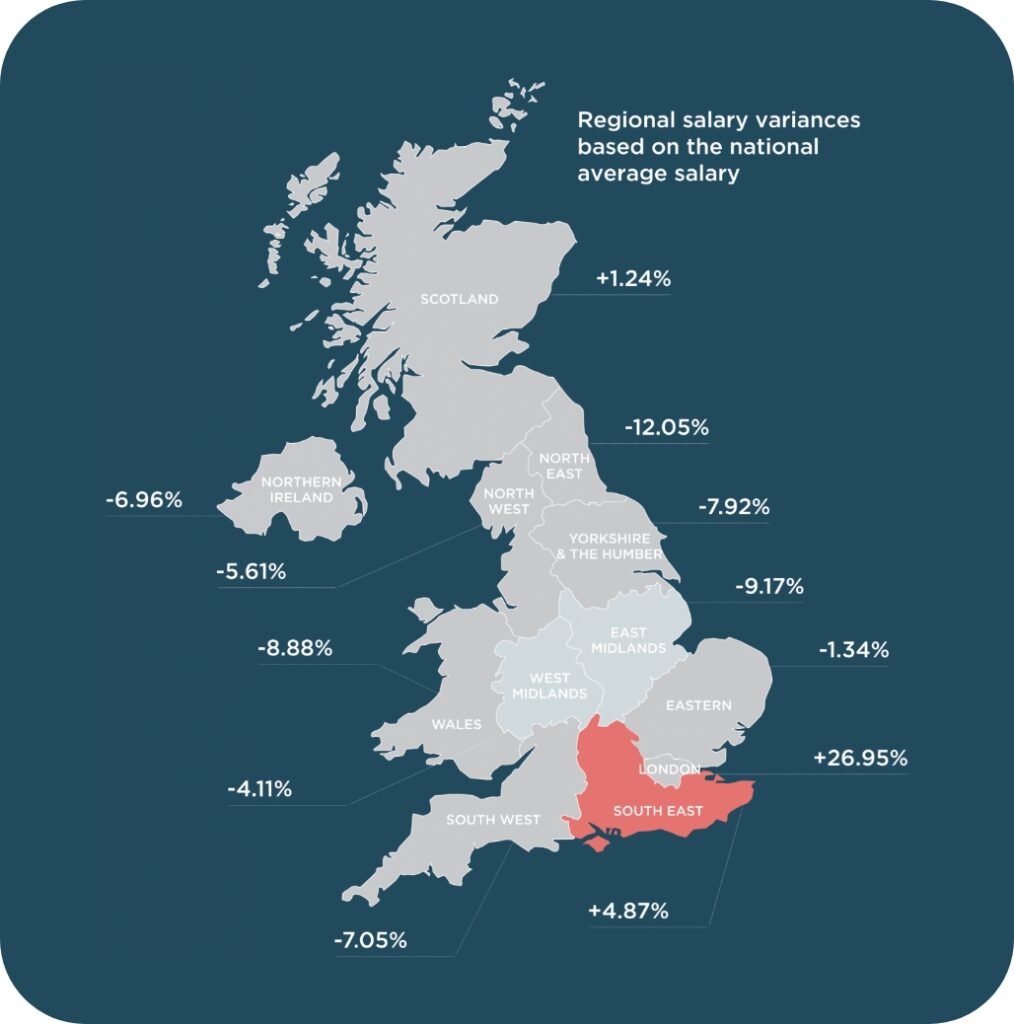 With the number of roles and staff turnover on the rise, access to the latest remuneration data for insurance & financial services roles is essential for the industry to attract & retain talent. The pandemic continues to create significant ambiguity across the labour market, influencing recruitment trends and the way we work, despite efforts to return to normality.
Recruiters and individual employers, particularly from the financial sector, are facing unfamiliar and renewed pressure due to challenging economic environments such as the 'cost of living crisis', rampant inflation, and the war in Ukraine.
The salary guide draws insight from our experiences as an employer of over 5,000 financial services professionals and from our specialist resourcing division. Sharing our in-depth data and trends means organisations can remain competitive by developing tailored remuneration strategies that are critical to attracting, recruiting, and most importantly, retaining the talent you need.