Associate portal
Information & resources for associates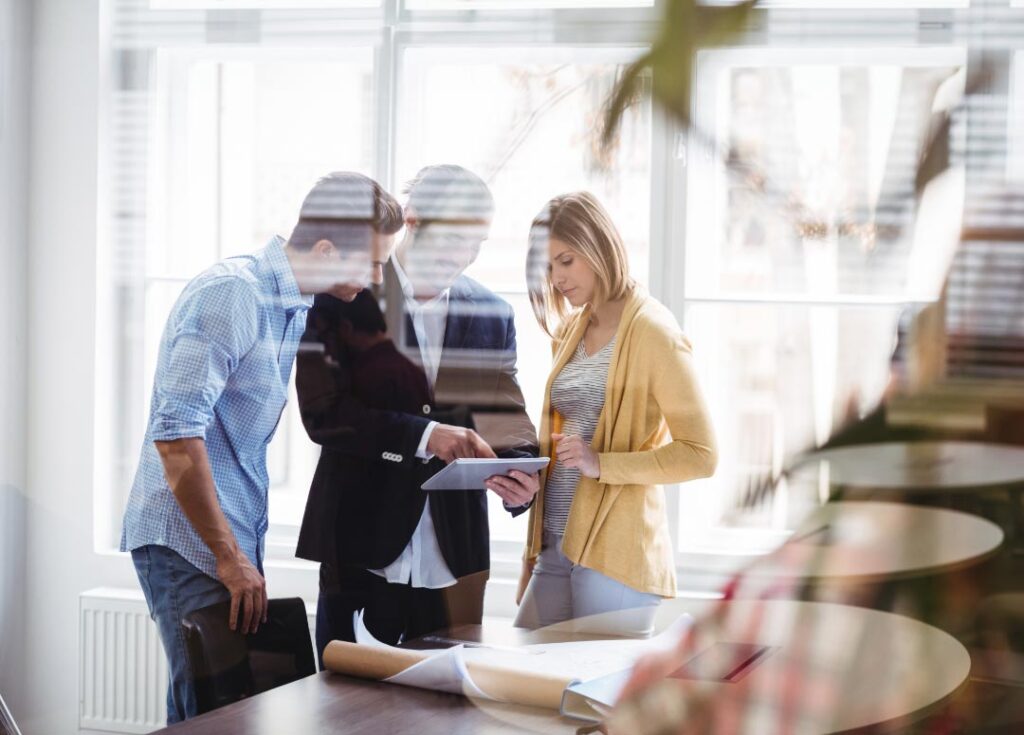 Timesheets
Please follow the link below to access our timesheet portal. To help us pay you as promptly as possible – please ensure you complete this accurately as soon as you are able to. This will then be shared with our client for authorisation which will then trigger the payment process.
Timesheet portal
Documentation required as part of onboarding
We want to enable you to start your projects as soon as possible. Having the correct documentation available will ensure that the process runs quickly and smoothly.
Professional Qualifications/Certificates
Passport/Visa
Limited company certification/umbrella company details
Proof of home and business address (last 3 months)
VAT certificate (if applicable)
Insurance details
Business bank account (as applicable)
Reference details (as applicable)
Education certification (as applicable)
Looking for insurance?
If you are operating through your own limited company, our clients will require you to have the appropriate Professional Indemnity and Public Liability Insurances in place. The following providers are popular with our contractors.
Need to speak with us?
We're here to help. You can contact us by phone or online and one of our experienced team can assist you.