Insights
Top Tips for creating an effective omnichannel customer experience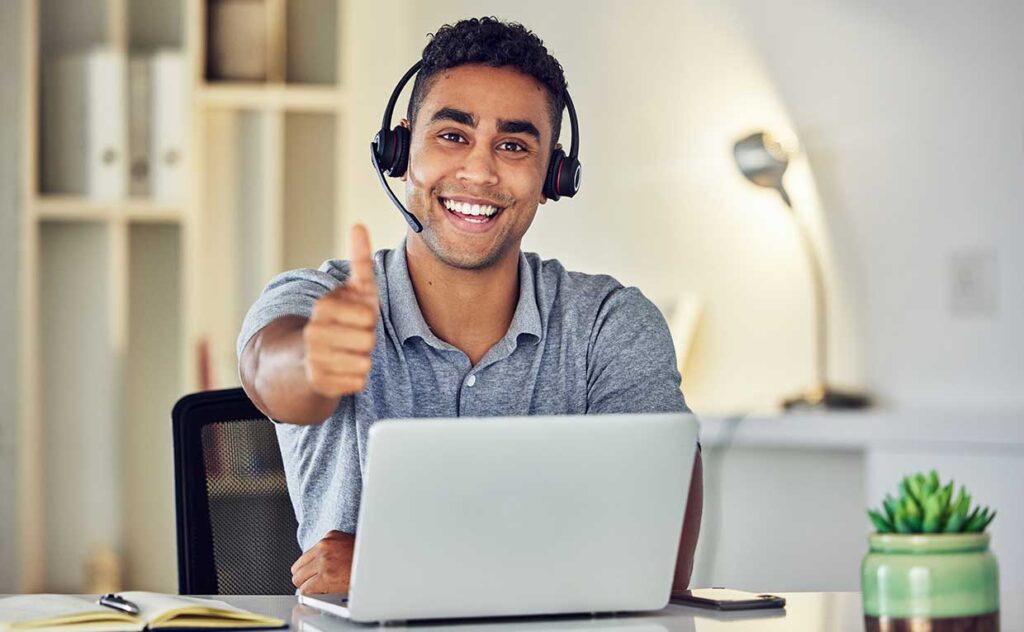 What are our top tips for creating this type of customer experience?
1. Understand your customer pain points
Nobody in business really likes to hear negative feedback, or to feel that we are making a customer experience difficult – but, unless we hear the truth, we are simply straightening deck chairs on the Titanic.
Get the pain points from your customers using data, surveys or interaction analytics.
Understand if the pain is rooted in a people, process, or system problem – and generate the correct 'pain-relivers' to fix the problem at source.
2. Develop the right skills, knowledge, and behaviours
Challenge yourself to understand what it would take to create multi-skilled people.
People who are highly skilled at answering emails, live chat, calls, and more formal communications such as letters.
It's important to have a workforce which is multi-skilled, so that you are able to pivot across channels dependent on customer demand.
3. Data, data, data
Never lose sight of data and be sure to interrogate it, to understand what it's telling you. Of course, we are used to interpreting data and forecasting what data may tell us. But is it the right data and is the data used in an open and transformational way?
So, if you see a decrease in CSAT scores, what do you do?
Training in CX?
Team huddles focused on CX/Comms skills?
But is that the real problem?
For example, CSAT may have dropped due to increased customer contact volume and so the decrease is not down to skill, but perhaps how people deal with this pressure, or the root cause of the spike – could there be more service chain or process/system changes needed to protect this type of situation?
There are of course many more things you can think about, but in our work with clients who deliver customer experiences in an omni-channel environment, these are three strong starting blocks.
To receive more resources or to discuss how we can work with you to improve service delivery, including free health checks – simply complete this short form.