Integrating a higher level apprenticeship to enhance a world-leading professional services firm's graduate scheme
Successfully integrated a Level 6 Senior Insurance Professional programme into the client's graduate scheme
Specialised coaching and tutor support helped accelerate development and embed learning
Positive feedback from the firm's graduates demonstrated the benefits of integrating the apprenticeship with the existing graduate scheme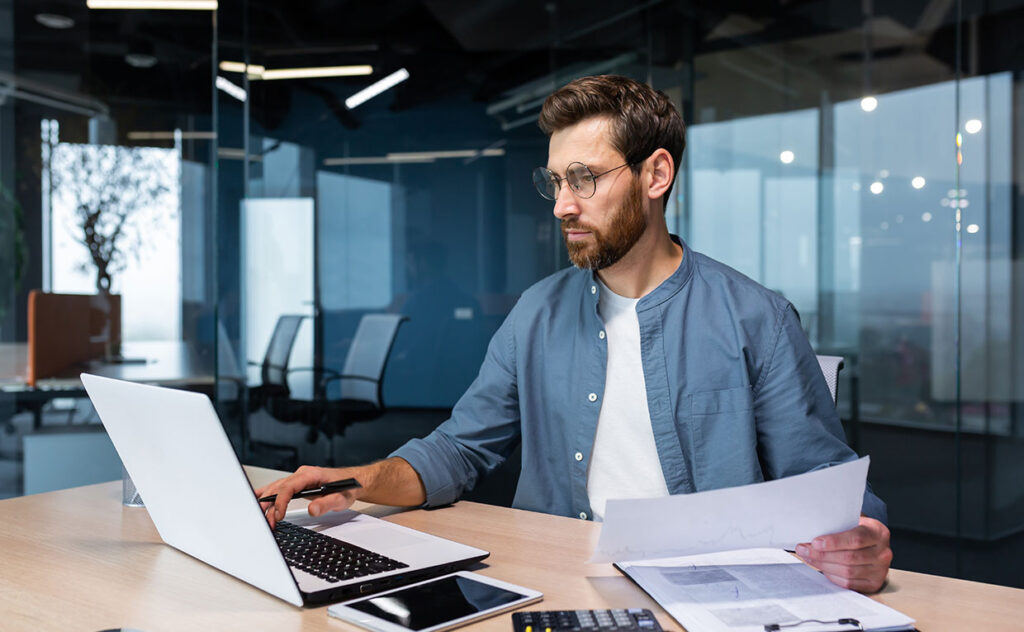 Background
A world-leading professional services firm was unsure whether an apprenticeship programme would add value to its already successful graduate scheme (which had been running for a number of years). They approached Davies to explore the possibility of integrating a higher-level apprenticeship to accelerate and embed learning with graduates as part of their "Further Faster" initiative.
How we helped
Davies took a consultative approach, spending time listening to the firm's thoughts on their current graduate scheme and how they wanted to develop it, whilst also acknowledging their potential concerns.
We proposed a fully integrated Level 6 Senior Insurance Professional programme, matching the competencies with the firm's requirements and referencing content delivered externally by established partners. Our solution also kept the key successful elements of the firm's scheme but complemented it with specialist coaching and tutor support to help embed learning and accelerate development.
Results
With Davies' close support, the firm launched the scheme in December 2019. Our client was particularly pleased with the quality of our specialist coaches and tutors, as well as the support from our specialist Curriculum team, who provided regular updates and responded quickly to help resolve any issues or concerns. We also helped the firm raise awareness of the range of programmes supported by Davies on their internal learning hub platform, supporting uptake across the group.
The feedback from the firm's graduates has been extremely positive, demonstrating the benefits of integrating the apprenticeship with the existing graduate scheme. We overcame the firm's concerns about the appropriateness of apprenticeships for a graduate audience, and the programme has been extended to all of their graduate schemes.