Revitalising an account handler programme through apprenticeships
Improved retention rates and career development opportunities for employees
Increased diversity with a 50/50 split between male and female participants
Employees have increased capability in their roles and consistently exceed targets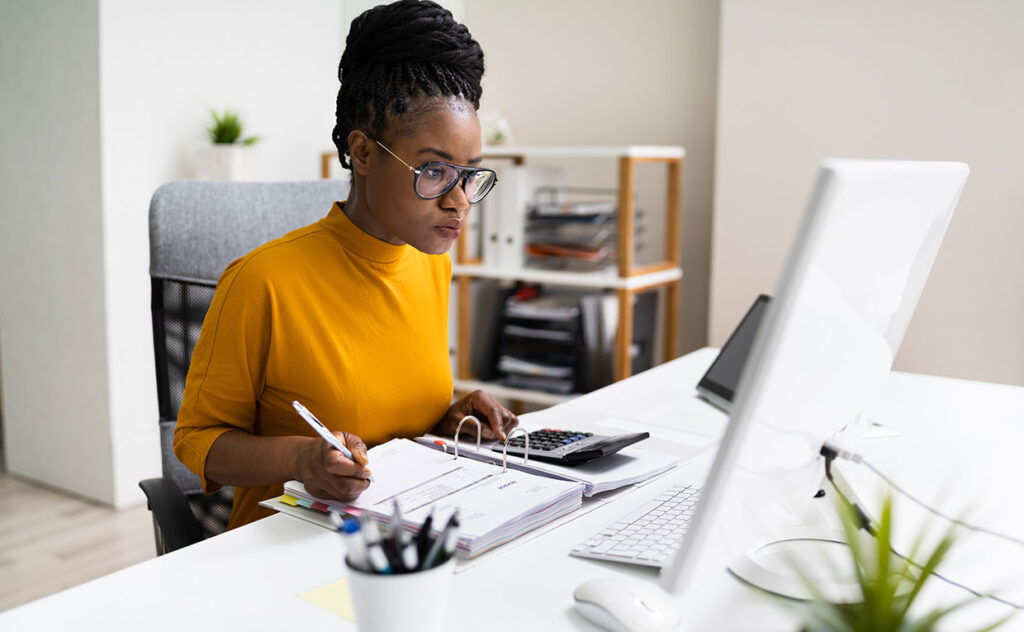 Background
One of the UK's leading independent insurance brokers and risk management advisors had an established Account Handler training programme that had lost traction in recent years.
This resulted in colleagues not having the required skill set to progress to higher-level Account Executive roles. This coupled with the desire to create clear career progression pathways and increase retention led them to seek support from Davies, their trusted apprenticeship partner.
How we helped
Previous attempts to redesign the programme using internal resources did not land on the right solution. Utilising our Solutions and Curriculum Team, Davies designed a new version of the programme from the bottom up, underpinned by a structured apprenticeship.
Working with SMEs, we reviewed old material, recommended upgrades, and designed modules that were fit for purpose in delivering the apprenticeship learning outcomes whilst not losing the essence of the organisation's growth strategy and culture.
The first cohort was launched in February 2020, just prior to COVID-19 lockdown. We were able to respond rapidly to the unexpected upheaval caused by the pandemic and launched fully virtual cohorts in June and July, enabling colleagues to continue to develop their knowledge and skills.
Results
Several cohorts completed the programme across the country, with very positive feedback. Retention rates have improved, and colleagues see investment in their careers. Noticeable diversity shifts occurred, with a 50/50 split between male and female participants.
Those on the programme now see career opportunities rather than just training sessions. The skills and knowledge gained are more varied, helping them understand roles outside of their own specifications. Line managers have noticed a voluntary uptake in programme sign-ups, and colleagues who have experienced the programme recommend it to others, leading to positive career development conversations.