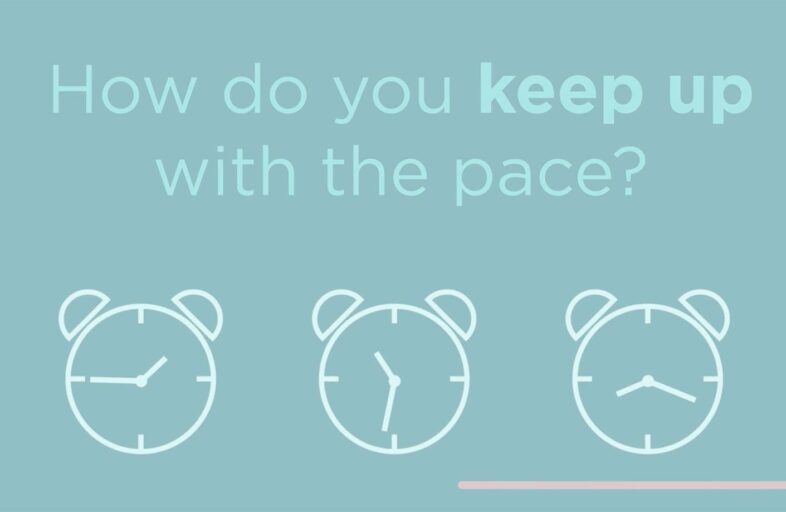 Our 'brand awareness'
Rationale behind making of video
Needing a clear and simple approach to understanding our brand and what we do. 
Intended audience
Clients and stakeholders to understand in a visual way what we do and how we can help. 
Reason for design language
We wanted this to be really 'on brand' for Davies to not only use this as a 'Learning Consultancy Awareness' but also 'Brand Awareness'. Since then we've been using this as the standard branded video example.