Bridging the talent gap with a diverse and inclusive insurance apprenticeship programme for a market-leading insurance company
Recruited 13 apprentices within a 2-month time frame
Helped the insurance company meet diversity and inclusion goals
Delivered flexible, agile, and impactful apprenticeship learning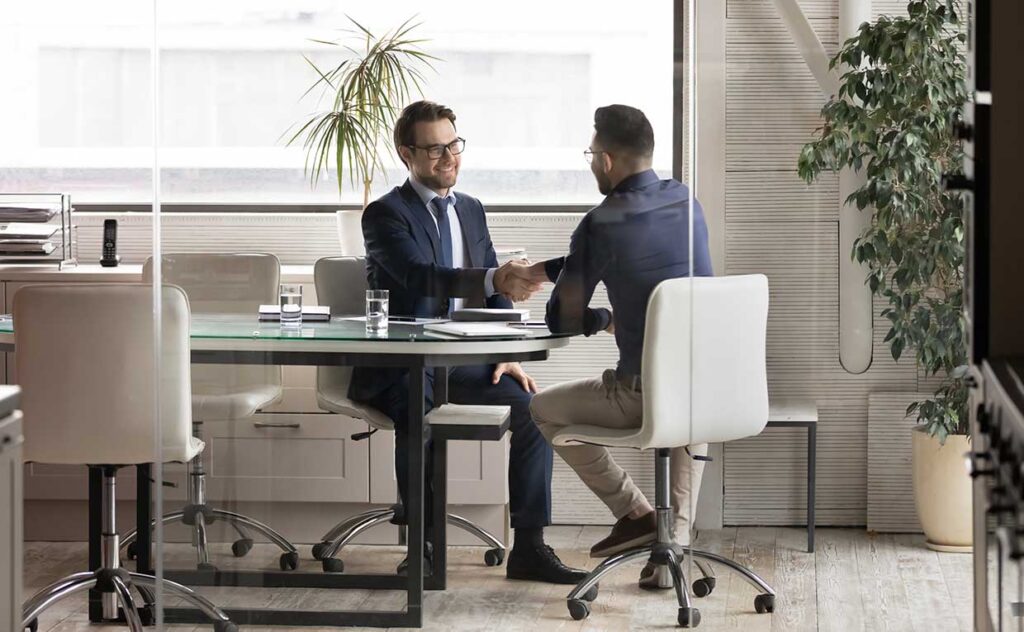 Background
A market-leading property and casualty insurance company faced challenges in recruiting talented individuals into insurance roles while maintaining diversity and inclusivity. Inspired by the success of their academy in continental Europe, the company sought to replicate this initiative in the UK by creating opportunities for individuals from various economic, social, and cultural backgrounds. Davies was enlisted to support the insurance company in achieving these goals by leveraging its recruitment expertise and delivering learning through an Insurance Apprenticeship programme.
How we helped
The decision to go ahead with the UK arm of the insurance company's academy required a quick turnaround in terms of identifying and recruiting individuals. Davies was able to help with sourcing a pipeline of candidates and combined this with apprentice pre-screening to ensure the company's requirements were met. Inclusivity was at the heart of this process, with the insurance company and Davies working closely together on finalising candidates. In terms of the apprenticeship, due to the curriculum model, the insurance company was able to create a well-rounded programme of learning, encompassing key knowledge and skills. Davies closely monitors the feedback on the progress of the apprentices, and discussions are underway to make even further improvements to the 2023 cohort.
Results
In October 2022, the insurance company successfully introduced 13 apprentices (9 in England and 4 in Scotland) into Claims and Underwriting roles with a strong focus on inclusivity. Feedback on the apprentices' performance is high and those on the Davies programme are having a real impact on the business. As the apprentices work to complete their programme, their career opportunities look promising.
The insurance company is planning to double the intake to 18 in September 2023, tailoring the curriculum further to align with the apprentices' career goals and the company's inclusivity objectives.