Building a streamlined apprenticeship application process to complement DE&I goals
216 apprentice applications received in one month
100% attendance on assessment day
Five offers made for the early careers programme (due to start in September)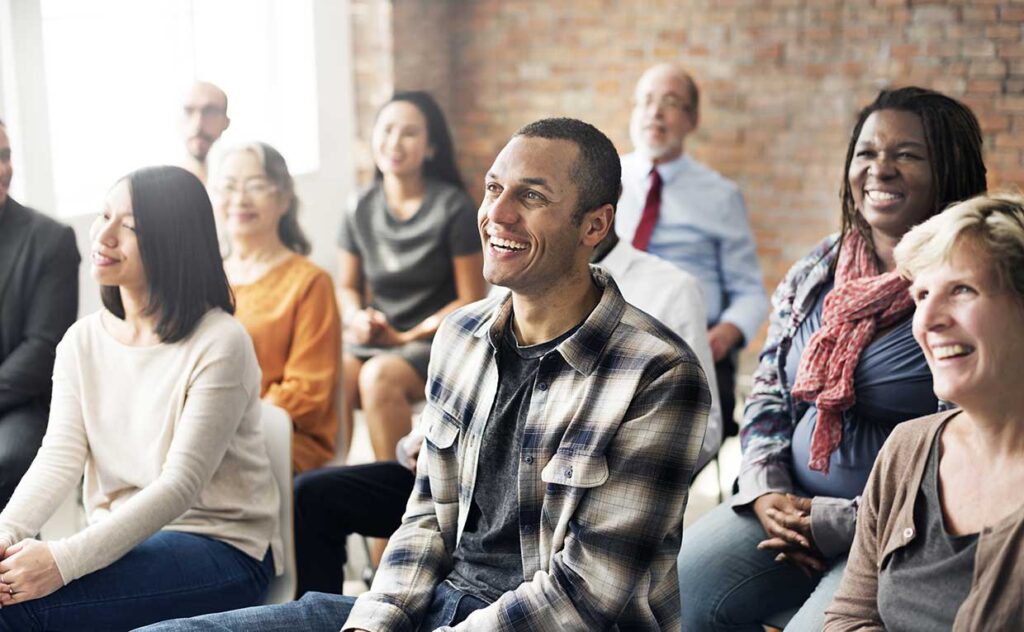 Background
One of our clients sought to support its diversity, equity, and inclusion (DE&I) agenda by outsourcing recruitment for its early careers programme. Lacking the internal resources to manage this directly, the company aimed to create a cohort across various departments for maximum exposure to different business units. As a trusted partner, Davies was asked to submit a proposal for managing this project, complementing the apprenticeship training already being successfully delivered.
How we helped
Davies formed a working group, which included senior members, to ensure a smooth and insightful application process for potential candidates. Through weekly meetings and meticulous planning, Davies prepared applicants for an assessment day at the client's premises. The Davies team was on hand to support the event and deliver apprenticeship sessions to potential applicants. The experience, management, and professionalism provided by Davies were praised, with feedback being extremely positive.
Results
The project was a resounding success, with full attendance on assessment day and five offers made for the early careers programme. Our client observed applicants' thought processes, how they made decisions, and communicated their ideas through the tasks set. This initiative demonstrated the effectiveness of using apprenticeship programmes to support DE&I and foster a more diverse and inclusive workforce.