Building a sustainable talent pipeline through a new apprenticeship programme
96% retention rate after the induction period
93% passed 6-month probation
£156K savings on recruitment costs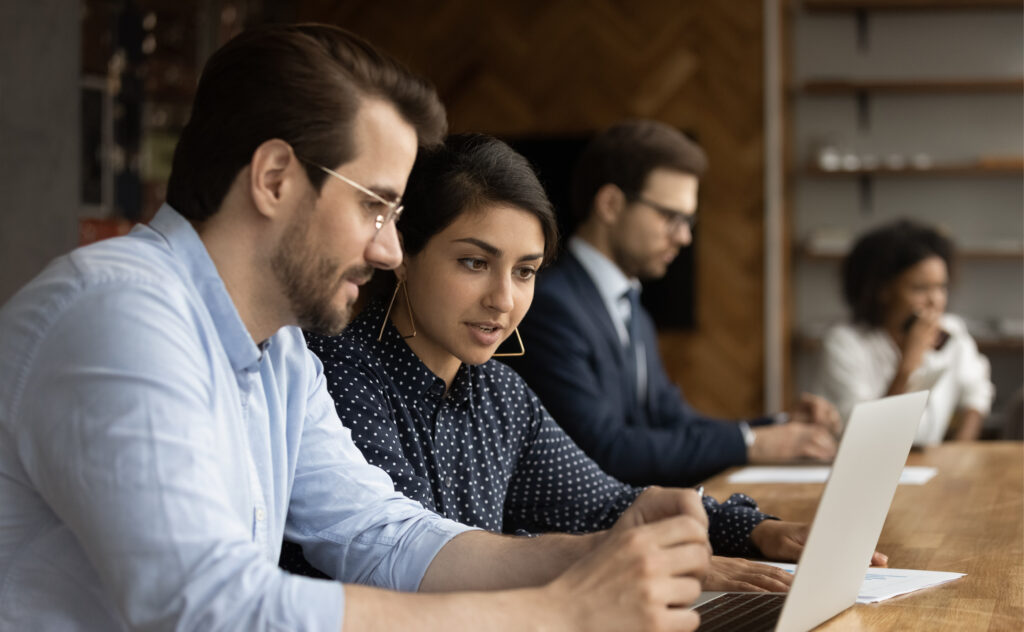 Background
One of the world's leading independent broking and advisory businesses was striving to change their company's diversity and inclusion (D&I) and age demographics. With ambitious plans to triple in size over the next five years, the company risked losing significant industry knowledge due to retirements, leading to potential understaffing and disruption of services. Additionally, the changing client base required new skills, capabilities and perspectives. External recruitment costs were high while retention was a growing concern.
To address these challenges, the company solicited Davies to counterbalance these challenges by creating an apprenticeship programme that can be utilised across all their business functions.
How we helped
Davies implemented a bespoke Emerging Careers Apprenticeship Programme (ECAP). This programme was designed to attract young and diverse talent who would have not considered a career in the insurance industry. The aim was to give the business areas a pipeline of enthusiastic and trained talent, ready to make a difference.
Davies wrote to all senior leaders, line managers, and employees, gauging interest in the apprenticeship programme. Once interest was confirmed, the team commenced building a robust 8-week induction programme. It was designed to fit different learning styles, ensuring an engaging and efficient learning experience. Additionally, an 18-month apprenticeship programme delivered by Davies Learning Solutions was introduced. This provided ongoing support and coaching to ensure all learners completed their apprenticeship and obtained the Level 3 qualification in Insurance at the end of the programme.
Results
The introduction of the Emerging Careers Apprenticeship Programme resulted in significant benefits for the company. It led to recruitment cost savings of £156,000, a 96% retention rate at the end of the induction, and a 93% retention rate six months into the programme. All apprentices passed competency assessments during induction, and their speedy competence was reflected in their 2022 end-of-year reviews.
The success of the programme was reflected not just in tangible financial benefits, but also in intangible outcomes such as increased reputation both internally and externally, increased brand awareness with local schools and colleges, and improvements in the company's cultural footprint in line with its D&I strategy.
This successful outcome led to all Account Handler vacancies in 2023 being filled through this programme, positioning the company as an attractive employer for potential new recruits and supporting its sustainability strategy. The programme's success also validated the company's strategy to grow its talent organically, promising even greater returns in the future.
Based on the success of this programme they will be bringing in a yearly cohort of up to 40 learners and we will continue to provide support with recruitment, screening and shortlisting candidates.