Enhancing change management in a leading UK bank
43% reduction in wasted investment
Executives and Senior Managers reported an exponential gain in their understanding of and ability to execute the role of a Sponsor
Regulator commended the business on their investment in leadership and the demonstrable results it had witnessed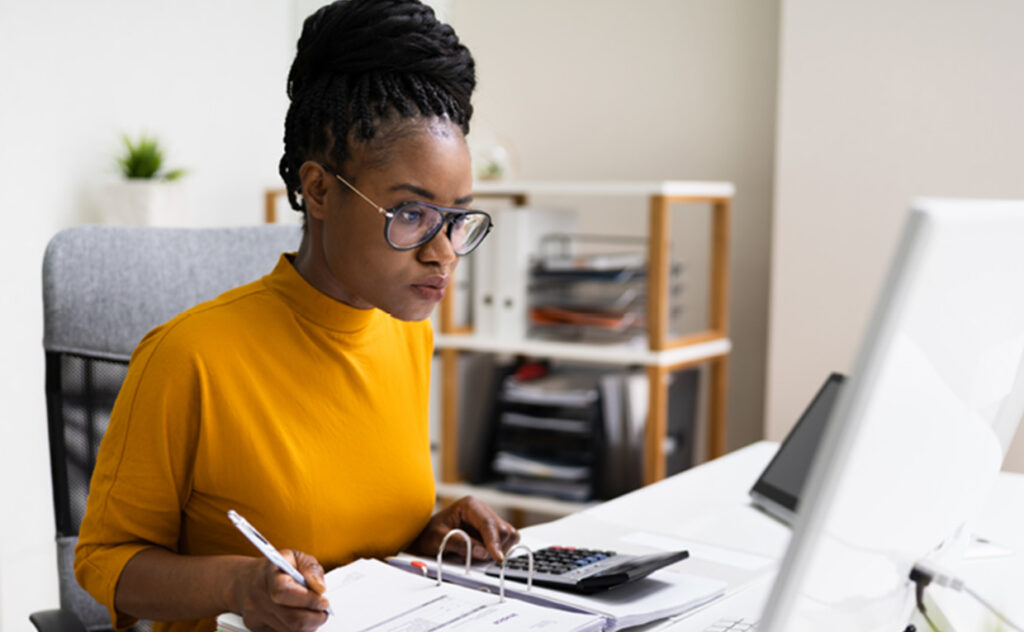 Background
A leading UK bank was facing challenges with wasting hundreds of millions of investment spend and losing confidence internally (and with the regulator) in its ability to deliver change. The bank engaged Davies to design and deliver a 'Leaders as Sponsors' programme for the CEO and his Executive Team (down to CEO-4), aimed at identifying specific skills gaps and addressing them with more detailed leadership events.
How we helped
Davies designed and delivered a comprehensive programme that included 2-hour, half-day, and full-day workshops supplemented with video-based 'on-demand' micro-learning components. The programme identified specific skills gaps and designed more detailed leadership events around 'Creating & Maintaining a Business Case', 'Governance & Risk Management', and 'Leading with Agility'. We also re-designed the governance and reporting framework to focus on progress to outcomes and vision as opposed to progress to plan and budget.
Results
As a result of Davies' work, the COO of the Change and Transformation function cited a 43% reduction in wasted investment, while Executives and Senior Managers across the business reported an exponential gain in their understanding of, and the ability to execute, the role of a sponsor. The regulator commended the business on their investment in leadership and the demonstrable results they had witnessed.
Overall, the 'Leaders as Sponsors' programme successfully equipped the bank's leaders with the skills and knowledge needed to promote and execute successful change management projects – thus providing a replicable model for other organisations looking to improve their change management and governance processes.