Enhancing compliance and customer onboarding: A KYC review success story for a major commercial bank
Successfully reviewed historic KYC for a cadre of commercial customers
Delivered project on time despite tight timeframes and limited data access
Retained and expanded the team for a second customer cohort project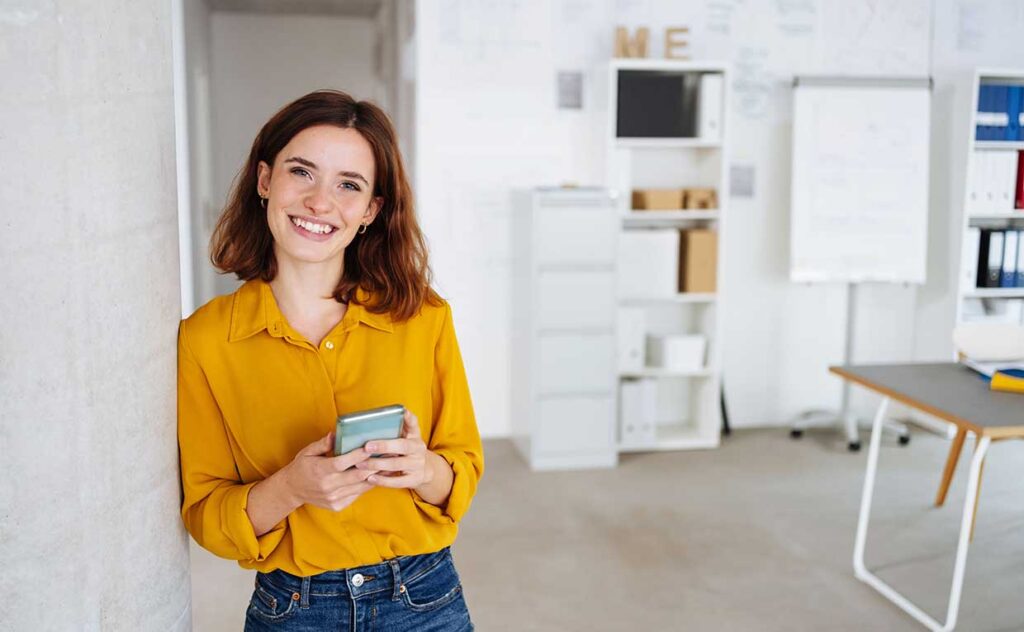 Background
A large commercial bank, one of the big five in the UK, had been working with Davies since 2009 on a range of remediation programs, complaints, mortgage QA, and business assurance. When faced with tight timeframes and limited access to customer data, the bank's Chief Compliance Officer approached Davies for assistance in conducting a historic Know Your Customer (KYC) review for the onboarding process of a group of commercial customers.
How we helped
To address the challenge, Davies assembled a team of specialists with expertise in customer contact on CDD/EDD/SOF/SOW and deep knowledge of Customer Risk Assessments, SARs, and Transaction Monitoring. Recognising the need for rapid progress, Davies provided a level of leadership under the bank's own governance teams to ensure the milestones were met on time. Davies collaborated with the bank to create a QA framework and deploy their QA team.
Under Davies' operational lead, two teams were onboarded, and a weekly performance review was implemented with the option of flexing resources up or down as needed. Davies understood that the pace of progress would be difficult to determine until the project started.
Results
The KYC review project, led by Davies, was a resounding success. The outputs led to some customers being off-boarded, and the bank requested that Davies review an additional book of customers using the same approach as in the initial project. Davies retained a number of team members from the first project, who became the subject matter experts (SMEs) for the second project. Davies then supplemented these individuals with specialist technical skills to tackle the second customer cohort.