Global retailer streamlines CRM training and saves 9 years in employee time
Saved 9 years of employee time upon full deployment
Improved learner satisfaction score from 2.6/5 to 4.8/5 across 2000+ reviews
Developed seven digital modules in 31 languages across five continents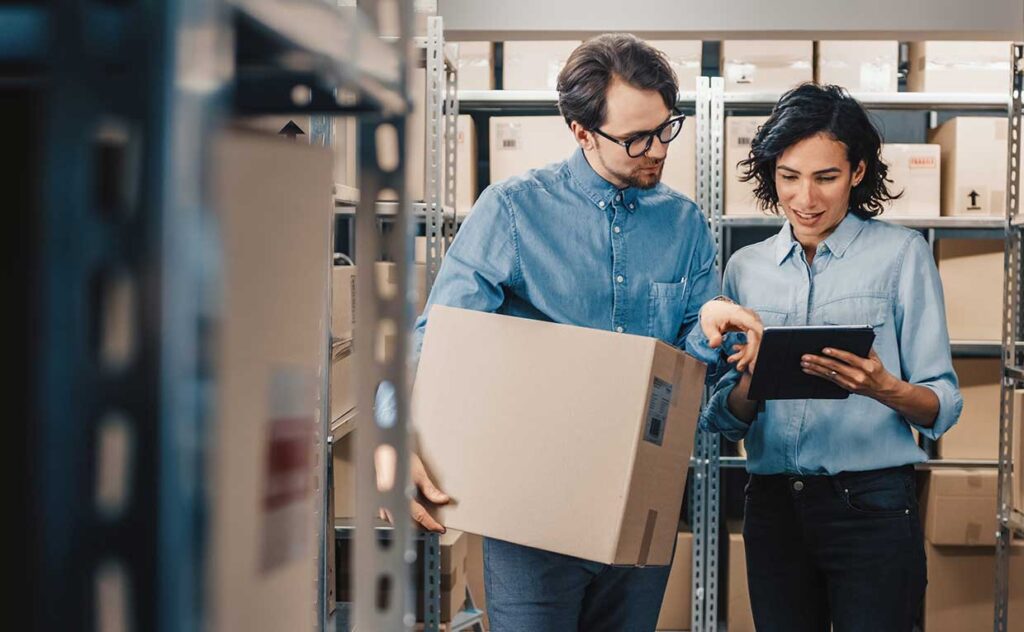 Background
A leading global consumer brand was seeking to enhance sales, service, and customer experience (CX) outcomes for its retail and contact centre teams. The company aimed to streamline working processes, boost employee performance and engagement, and improve CX. Davies was engaged to revamp the retailer's existing CRM system training, which relied on a mix of in-classroom and virtually facilitated sessions based on screenshots and walkthroughs.
How we helped
Davies worked closely with the retailer to develop a new, interactive 'Introduction to Systems' training programme. The programme allowed employees to use the CRM system in a structured, guided environment where they could explore and learn from mistakes without getting lost. The new training programme, which was 1.5 hours of digital delivery and half a day of human-led delivery, was significantly shorter than the original 2.5-day, human-led programme. Additionally, the new programme was integrated into the organisation's LMS, enabling the company to track employee progress and compare confidence levels before and after training.
Results
Over 2,500 employees have completed the new 'Introduction to Systems' training, leading the global retailer to make it mandatory for all platform users worldwide. Upon full deployment, the company will save 9.5 years in employee time, thanks to the new training programme's efficiency. The learner satisfaction score also increased from 2.6/5 to 4.8/5 across 2000+ reviews, showcasing the effectiveness of Davies' approach in transforming the organisation's customer support.