Graduate-based resourcing boosts efficiency in banking operations
Sourced 300 FTE for credit card complaint management
Implemented innovative graduate-focused recruitment model
Expanded to an additional project involving 100 FTE across 77 locations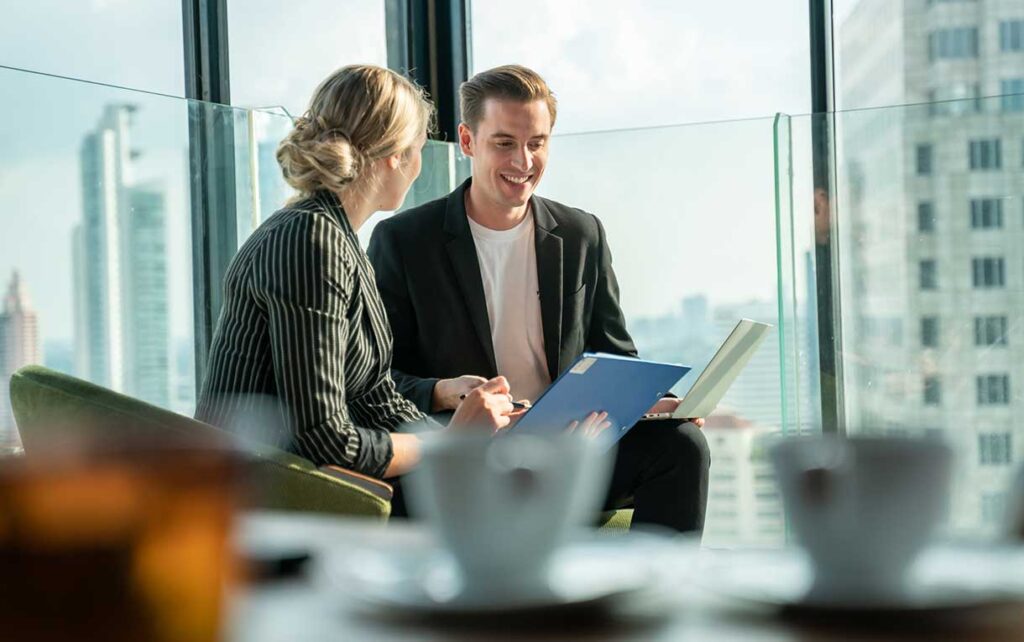 Background
A large bank that had previously collaborated with Davies on various projects approached us with a challenge: they needed 300 full-time employees (FTE) to handle credit card complaints at two sites in the North-East, Leeds and Newcastle. We proposed an exclusive graduate-based resourcing solution to cover various short-term roles that demanded strong decision-making skills and high attention to detail.
How we helped
We targeted recent graduates with work experience and degrees in fields like law or computer science, which would develop the necessary skills for detailed investigations. Instead of relying on work history, we created a bespoke resourcing process that included online testing, written tests, interviews, and assessment centres. Our in-house compliance team led the vetting and assessment process, and we provided on-site support for onboarding and orientation. We also managed attrition by having teams of stand-by resources readily available.
Results
We successfully mobilised the teams across both sites within the given timeframes. The exclusive use of graduates was a novel approach for the bank, but it proved highly effective in terms of output quality and cost reduction. The bank requested that we employ the same model for an additional project, which required the deployment of over 100 FTE to support an in-branch digital customer transformation project across 77 locations.