Increasing live chat customer satisfaction for multi-national British retailer
Increased CSAT scores by 12.66% in the six weeks post-training
Improved take-up of live chat by 19% in the three months post-training
Empowered advisors to feel more confident to deal with customer queries in a more engaging and precise way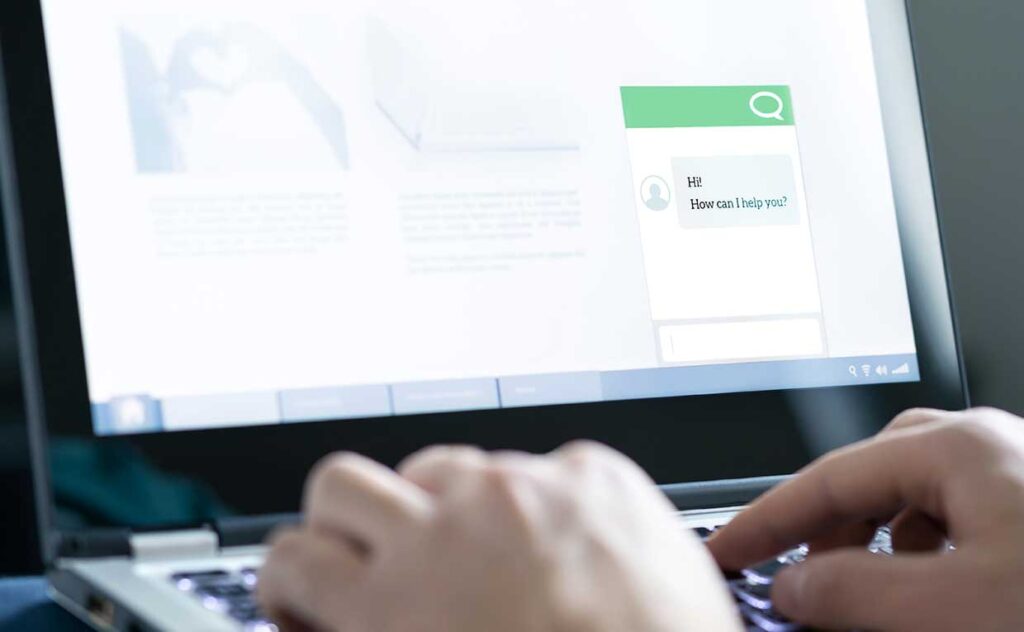 Background
A multi-national British retailer was facing challenges with the quality of their live chats, following a lack of training due to the company's fast-paced growth. With absent training, customer feedback was trending downwards, and the retailer called upon Davies to help them improve their live chat uptake and results.
How we helped
Davies conducted a full learning needs analysis which involved observing the live chat teams, reviewing samples of chat logs, training content reviews, and holding focus groups with team managers, trainers, and advisors. From this, we recommended tailored training which would leverage existing soft skills training for new joiners through foundational content, and to add a more advanced module for existing chat advisors.
We designed a programme based on the gaps we identified during our analysis, as well as utilising feedback provided directly by customers. The content was purpose-built to be highly interactive and engaging and focused on best practices of language use and customer personalisation techniques, with training team managers able to enhance the sessions.
Programme sustainability was ensured by completing Train the Trainer sessions to ensure the company's training leaders could deliver similar sessions in future to teams in both the UK and India divisions.
Results
The retailer's main goal of guaranteeing their live chat advisors felt confident and empowered to meet customers in a more engaging, precise, and efficient way was met. Most of the post-training evaluations from the advisor participants circled around themes of the sessions being fun, engaging, and involving many practical activities to stimulate the group, as well as empowering them to be confident in their interactions with customers.
Davies' solution contributed to the adoption of live chat through word of mouth and social media as the retailer saw a 19% uplift in the use of live chat in the three months post-training, as well as seeing a 12.66% increase in customer satisfaction scores (CSAT) as early as six weeks following the training.