Providing operational resilience for the Ombudsman Service
Deployed up to 150 remote investigation officers
Achieved 100% remote delivery, including onboarding and training
Over a decade-long partnership, adapting to fluctuating dispute volumes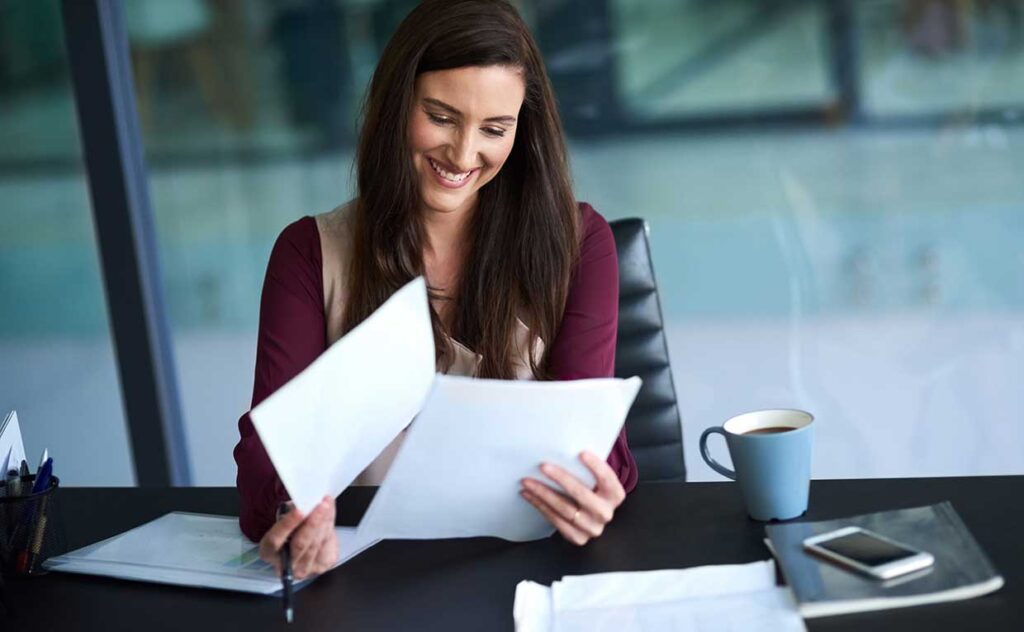 Background
The Ombudsman Service supports consumers and businesses in the highly regulated energy and communications sectors, intervening when disputes aren't resolved within eight weeks of being raised. The nature of this work leads to unpredictable case volumes and a range of complexities. As a result, the Ombudsman required a dependable partner to ensure operational resilience.
How we helped
Davies supplied up to 150 remote investigation officers with varied skill sets to manage fluctuating workloads across multiple workstreams, maintaining our support for over a decade. Our Managed Service is delivered entirely remotely, from 100% virtual onboarding and training processes to ongoing assistance. Additionally, we provided comprehensive support services, including operational management, quality assurance, training, subject matter expertise, and technical expertise.
During the Covid-19 pandemic's initial lockdown, the Ombudsman Service faced the challenge of transitioning a large portion of its core operation to remote working. We promptly expanded our support to facilitate this shift, helping to preserve service levels during this unprecedented period.
Results
Our versatile support has enabled the Ombudsman Service to tackle varying dispute volumes while upholding its service standards for consumers and businesses. Throughout our partnership, we have deployed between 25 and 150 resources, depending on demand.
Our 100% remote delivery model has proven effective in providing seamless assistance, even during the challenging circumstances of the Covid-19 pandemic. This decade-long collaboration highlights our commitment to fostering operational resilience for the Ombudsman Service.