Reimagined customer service success for leading mobile network provider
Improved NPS by 8%, customer service by 11%, and first-time resolution by 7%
Reduced AHT by an average of 28 seconds over a 12-week period
Achieved a gain of 8% estimated efficiency and employee engagement leaps above industry benchmarks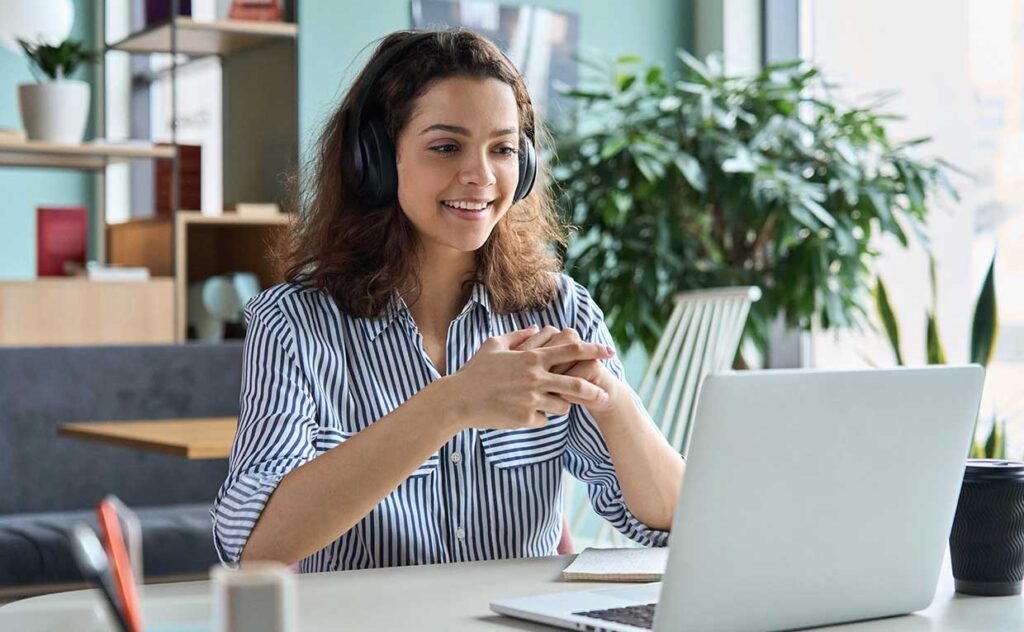 Background
As one of the UK's leading mobile network providers, supporting over 8.8 million individual customers, customer experience quality is a high priority for our client. The organisation originally reached out to initiate a customer service training programme for over 1,000 frontline staff across its Indian contact centre operations, to offer more efficient and effective customer service. But with the advisors located in an offshore, outsourced environment, and a fast-paced business meaning a lack of time available for training, there were certainly hurdles for Davies to overcome.
How we helped
Davies delivered the training within the weekly team meetings that each team leader had with their advisor teams to minimise disruptions. To upskill the team leaders, Davies delivered the content in a four-point approach: a skills development workshop focused on coaching and positive reinforcement, a Train the Trainer programme for sustainability, using call quality recordings for praise and gap analysis, and embedding a continuous improvement culture within the business.
By placing a large focus on positive reinforcement, Davies were able to kick-start a culture and mindset shift to shape advisor behaviour moving forwards. And with delivery of training occurring during day-to-day operations, learning was made continuous, even during peak periods.
Results
Since training roll-out, the company has maintained the 7% increase in first contact resolution and seen an 11% increase customer satisfaction with advisor performance. NPS (Net Promoter Scores) have also maintained the 8% increase since the initial measurement. Average handle time for customer queries also decreased by 28 seconds over a 12-week period, demonstrating the advisors' increased efficiency following the programme.
The company is now leaping ahead of industry benchmarks in terms of employee engagement and has gained a positive reputation following a Best Place to Work award.
Ceclia Anderson
Senior Learning Experiences Consultant - Consulting and Technology
LinkedIn
Adam Eckersely
Head of Digital Experiences
LinkedIn
Book a call