Revamping fraud management for a prominent UK consumer lender: Addressing backlog and streamlining operations
Cleared backlog of several thousand fraud notifications
Assembled a 27-member specialist team within a short timeframe
Awarded a follow-up project to address a new customer cohort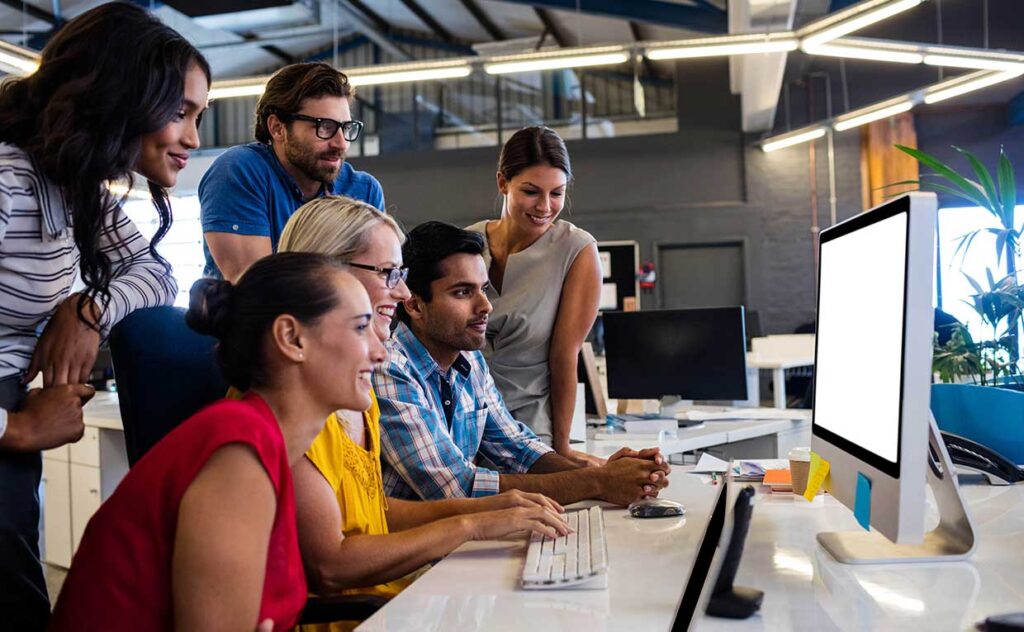 Background
A leading UK consumer lender faced a significant challenge when they experienced a backlog of several thousand fraud notifications. At the same time, they were in the middle of a substantial regulatory change, which left their existing team unable to manage the surge in fraud cases. They required a specialist team to quickly address the backlog and improve their fraud management processes.
How we helped
Leveraging our extensive experience in fraud management, we promptly devised a comprehensive strategy to address the client's operational backlog and enhance their fraud management processes. Our approach involved the following steps:
Team assembly: We quickly assembled a 27-member specialist team, comprising 24 Fraud Investigators, two Senior Fraud Investigator/Team Leaders, and an Oversight Manager. This structure focused on action-oriented individuals capable of efficiently tackling the client's challenges.
Continuous performance monitoring: To ensure optimal onboarding and performance, we held weekly review meetings. These sessions enabled us to gauge progress, address concerns, and refine our approach based on regular feedback.
Close collaboration with the client: We worked closely with the lender's senior team, who actively supported our onboarding process. This collaboration fostered a seamless integration with the client's existing processes, leading to a rapid improvement in production and quality metrics.
Results
Our specialist team successfully reduced the fraud notification backlog, ensuring a smooth closure of the project. This project has been one of our most successful fraud backlog projects to date. The lender had never used external support before, but our work exceeded their expectations, and we completed the project ahead of schedule.
Consequently, we were awarded a second project six months later to address a new customer cohort. The lender's Executive Committee and the Financial Conduct Authority have been presented with the findings from our work, and the feedback from the company has been overwhelmingly positive, particularly during a challenging period for the organisation.