Revolutionising knowledge retention and boosting customer service for a major UK utility provider
Reduced repeat calls by 22% within three months
Decreased average call handle time by 35 seconds within three months
Improved employee engagement and knowledge retention with over 75% engagement rate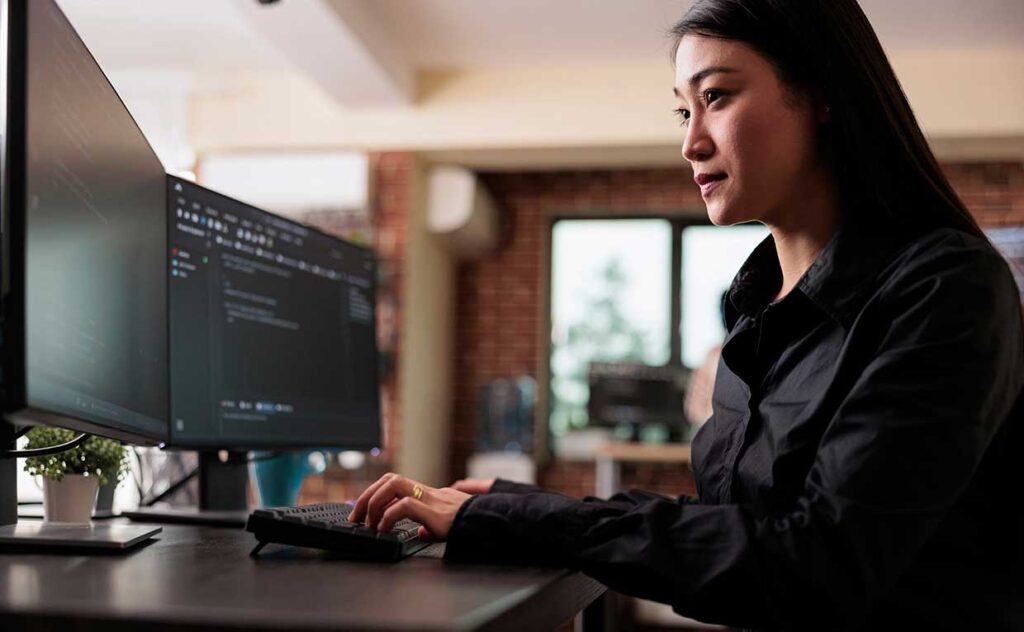 Background
A leading UK utility provider, with over 4,000 employees, was struggling to ensure that their multi-channel contact centre staff retained critical information related to product, service, safety, and compliance updates. The company had invested in various learning tools, including huddles, one-on-one sessions, digital and classroom training. However, senior managers noticed a gap in knowledge retention, which directly impacted their customer service Key Performance Indicators (KPIs).
The rapid changes in information and the need to keep employees up to date made it imperative for the utility provider to seek an efficient way to support employees in retaining the necessary knowledge for their customers.
How we helped
Davies Learning Experiences introduced the utility provider to Errol Owl, an innovative online knowledge retention platform designed to complement existing training and knowledge transfer strategies.
Errol Owl uses artificial intelligence (AI) to adapt questions and evaluate individual knowledge levels, ensuring a personalised learning experience. It also supports targeted coaching sessions based on identified learning gaps and offers an engaging, flexible way to embed learning into the employees' daily routines. The implementation process consisted of the following steps:
Research: Complete needs analysis, review current metrics, and interview stakeholders and participants to gain a comprehensive understanding of the challenges faced.
Content alignment: Review and prioritise content based on metrics, and create quiz questions and interactive components that focus on key areas needing reinforcement.
Pilot/Refine: Test Errol Owl with a pilot group, review engagement metrics, and refine deployment cadence to optimise the platform's effectiveness.
Launch: Introduce teaser communications, distribute Errol branded items, and conduct on-site demos to generate excitement and encourage adoption.
Reporting: Implement Errol's reporting capabilities to monitor individual learning performance and overall effectiveness, allowing for continuous improvement.
Results
Errol Owl's implementation proved to be a game-changer for the utility provider. Employee engagement levels consistently exceeded 75%, fostering a fun element in knowledge retention and supporting staff development on a broader level. The platform's user-friendly nature and competitive aspect garnered positive feedback from the employees, who appreciated the bite-sized refreshers and quizzes that encouraged retention.
Moreover, the utility provider experienced tangible benefits in several contact centre KPIs. Within three months, repeat calls were reduced by 22%, and the average call handle time decreased by 35 seconds. These improvements contributed to better customer service, demonstrated through improved First Contact Resolution and Net Promoter Scores.
With Errol Owl, the utility provider successfully transformed its knowledge retention process, which led to enhanced employee development, a more efficient contact centre, and ultimately, a higher level of customer satisfaction.