Web chat programme redefines customer service levels for leading mattress firm
Decreased the number of unnecessary discounts being distributed by 37% in month one
Achieved like-for-like CSAT results
Doubled the number of successful customer interactions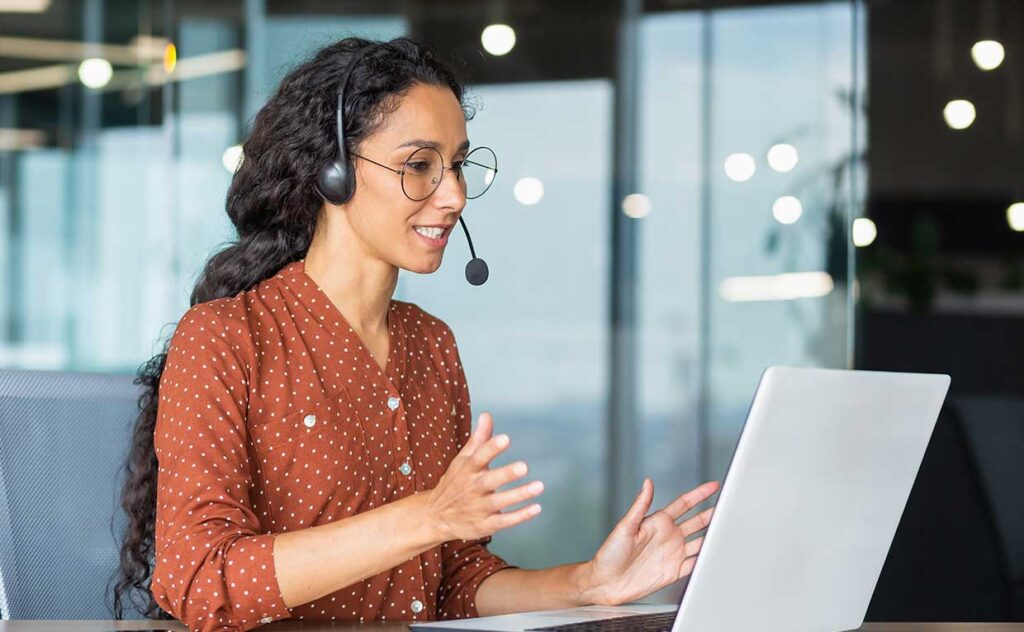 Background
As one of the UK's fastest-growing mattress companies, the client enlisted the help of Davies to provide operational advice tied to learning and development for future growth. The organisation had two main goals: to decrease the number of unnecessary discounts being distributed to help close a sale, and to increase the potential of post-sales chat efficiencies.
How we helped
Davies' analysis showed a high usage of sales phrases that needed improvement in terms of their effectiveness and tone. From the analysis, and through asking individual customer questions and tailoring the responses, we devised and delivered a Sales Through Service chat programme.
The training focused on streamlining the responses the advisors gave to customer enquiries during the post-sales period, where they were encouraged to utilise the training they'd received when handling challenging customer queries and complaints. The advisors were trained to handle these positively and professionally, using a blend of short pre-determined responses and personalised text for maximum efficiency without sacrificing customer satisfaction. To ensure sustainability, the programme was supported with an overhaul of the existing quality framework.
Results
With Davies' expert training and support, programme success was seen almost immediately. By the end of month one post-training, the number of unnecessary discounts being handed out had already decreased by 37%, while the number of successful resolutions had doubled. Customer satisfaction scores (CSAT) were like-for-like during the same period.
Advisors fed back that they felt 'clearer' and 'more confident' in their chat, particularly since they were supported with targeted coaching conversations.