Insights
Davies announces partnership with UCAS to help bridge insurance skills gap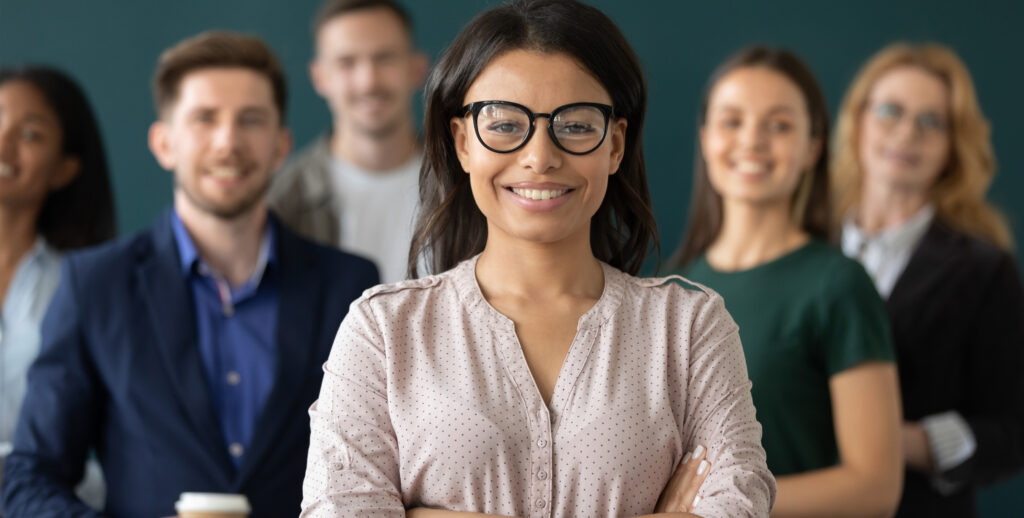 Davies, the leading specialist professional services and technology business, serving insurance and highly regulated markets, today announced it is partnering with UCAS to amplify its apprenticeship opportunities for applicants across the UK.
Announced this week ahead of A-level results day on 17th August, Davies, the UK's largest provider of apprenticeships for the insurance industry, will be one of the first organisations to list its apprenticeship opportunities for Autumn 2023 on the UCAS website. The partnership with UCAS aims to reach the millions of young people looking for post-secondary school education opportunities and introduce them to the insurance and financial services world of work.
The news follows the announcement earlier this year by the which outlined the planned expansion of the service to allow young people to search for and apply for apprenticeships alongside traditional degrees.
Carolyn Blunt, Vice President of Academy, Davies said: "We're extremely proud to be a strategic partner of UCAS and to offer our apprenticeship programmes to the millions of young people who visit the site to look for the next stage in their education. It gives us a real opportunity to tap into the best young talent the UK has to offer and provide them with the chance to see what working in the insurance and finance industry is really like. This is important not only to help fill the skills shortage we are already seeing but crucially, to ensure a diverse range of talent from all sectors of society is entering the industry."
Davies has been investing heavily in its apprenticeship programme to deliver a much-needed pipeline of next generation professionals and bridge the skills gap currently present in the insurance and financial services sector. The partnership's primary objective is to attract young talent into the industry through Davies' apprenticeships which offer on-the-job experience, the chance to gain accredited qualifications and exceptional support. This includes access to coaches and industry coaches as well as access to 'Thrive Professionally with Davies', Davies' own social learning experience community.
Lindsay Conroy, Head of Apprenticeships, UCAS, said: "As an independent charity, UCAS is committed to ensuring young people have access to the full range of post-secondary options, putting apprenticeships alongside traditional undergraduate degrees to create real parity of choice. Almost half of people who register with us have said they would consider an apprenticeship, equating to hundreds of thousands of potential apprentices. Partnering with Davies, which offers a wide range of interesting apprenticeship programmes at various levels, allows us to present young people with more choice and offer insight to industries such as insurance and financial services that they may not have considered before."
Globally, Davies' 7,000+ colleagues operate across ten countries, including the UK and the U.S. The business delivers professional services and technology solutions across the risk and insurance value chain, including excellence in claims, underwriting, distribution, regulation & risk, customer experience, human capital, digital transformation & change management. Over the past ten years Davies has grown its annual revenues more than 20-fold, investing heavily in research & development (R&D), innovation & automation, colleague development, and client service. Today the group serves more than 1,500 insurance, financial services, public sector, and other highly regulated clients.