Insights
Davies expands its leadership and management apprenticeship offering through partnership with Hawk Training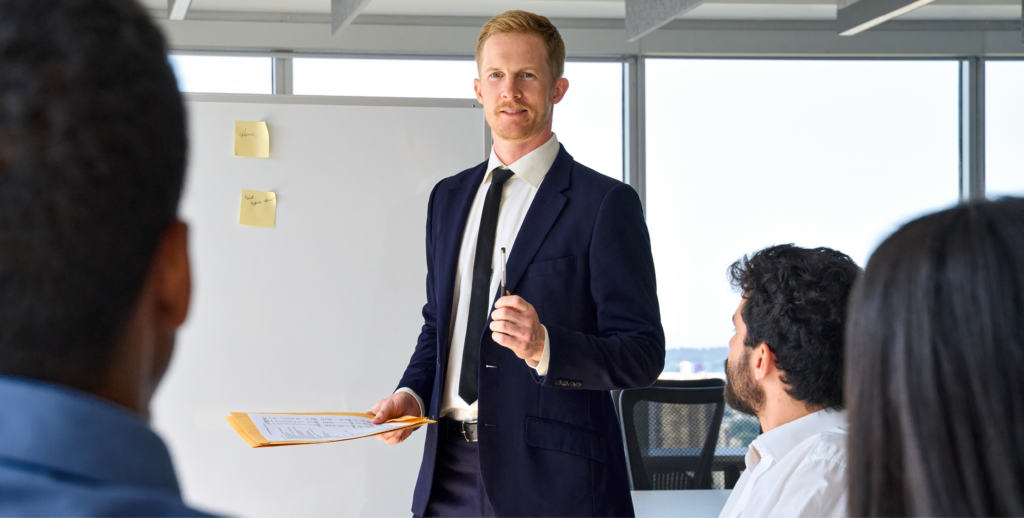 Davies, the leading specialist professional services and technology business, serving insurance and highly regulated markets, has announced it is partnering with Hawk Training to expand its offering of leadership and management apprenticeships for the insurance and financial services sectors.
The partnership adds Level 3 Team Leader / Supervisor and the Level 5 Operations / Department Manager Apprenticeship to Davies' range of 20+ apprenticeship programmes specialising in insurance & financial services. Hawk is also expanding its leader and management apprenticeship provision to include the Level 7 Senior Leader Apprenticeship programme. Hawk Training is rated 'Outstanding' by Ofsted and the partnership will ensure apprentices who learn with Davies can fully progress along their career trajectory.
Hawk Training's managing director, Crawford Knott has also joined the Davies Professional Education Board as an external board advisor, as the firm continues to expand its professional education portfolio and client base.  A council member of the Chartered Institution of Further Education, Crawford has over 20 years' experience in the skills sector and was at the helm of Hawk Training overseeing its 'Outstanding' inspection by Ofsted earlier this year – the second time Hawk has achieved this accolade in a decade.
Craig Potter, Professional Education Vice President, Davies said:
"We're incredibly excited to announce our collaboration with Hawk Training. The partnership means that we are expanding our apprenticeship provisions to ensure that those who want to can make a smooth transition into leadership and management roles and can be supported every step of the way.
"I'm also extremely happy to welcome Crawford as an external advisor to our Professional Education Board. I am looking forward to drawing on Crawford's extensive experience to help deliver first-class apprenticeships and support new talent into our industries."
The news follows the recent announcement that Davies has partnered with UCAS in a move that will see it be one of the first organisations in the UK to list its apprenticeship opportunities for Autumn 2023 on the UCAS website, with the aim to reach millions of young people looking for post-secondary school education opportunities in insurance and financial services firms.
Crawford Knott, Managing Director, Hawk Training said:
"As an Ofsted Outstanding provider, we are keen to develop high-quality strategic partnerships which deliver the best outcomes for learners and employers. Partnering with Davies is very exciting for all of us at Hawk Training and will allow us to tap into the wide-ranging technical apprenticeships that Davies offers. It's also great to partner with a business that aligns so well with our own values, in delivering high quality courses, and supporting and developing talent to shape the future."
Globally, Davies' 8,000+ colleagues operate across ten countries, including the UK and the U.S. The business delivers professional services and technology solutions across the risk and insurance value chain, including excellence in claims, underwriting, distribution, regulation & risk, customer experience, human capital, digital transformation & change management. Over the past ten years Davies has grown its annual revenues more than 20-fold, investing heavily in research & development (R&D), innovation & automation, colleague development, and client service. Today the group serves more than 1,500 insurance, financial services, public sector, and other highly regulated clients.