Insights
Davies Professional Education VP appointed to CII's Education & Learning Committee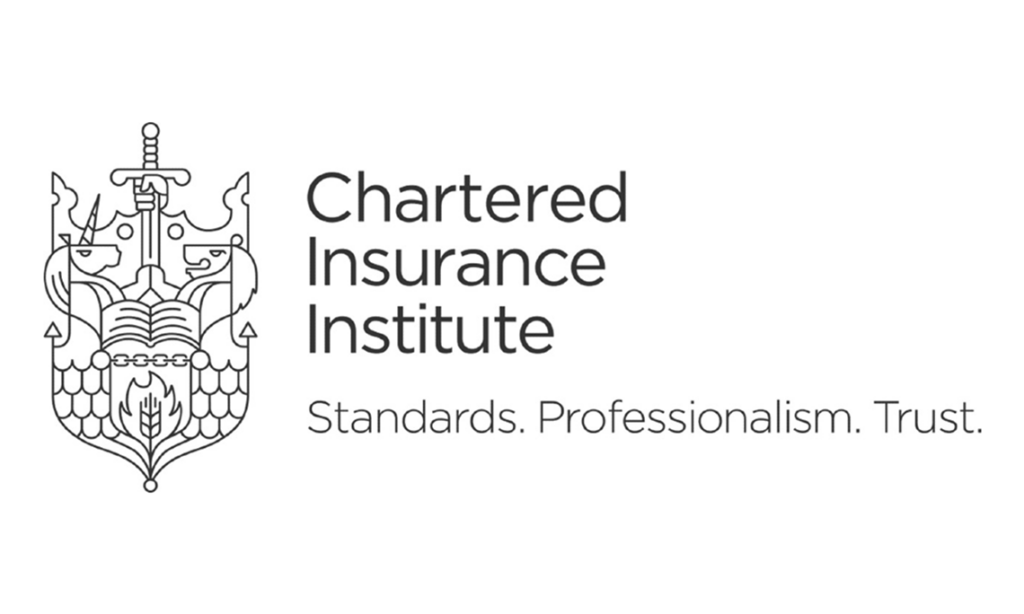 Davies, the leading specialist professional services and technology business, serving insurance and highly regulated markets, today announced that Craig Potter, Vice President of Davies Professional Education has been appointed to the Chartered Insurance Institute Education & Learning Committee.
As a member, Craig will fulfil the responsibilities of the Education & Learning Committee which include ensuring the relevance, accessibility and quality of CII's learning and assessment products. CII is the largest educational and professional body operating in the insurance and financial service market, with over 122,000 members and its examinations are taken worldwide. Craig will also work with his fellow committee members to ensure that processes are transparent and fair to candidates, complying with relevant regulators' requirements.
Craig's career in learning development spans 15 years, during which he's had a number of senior leadership roles across training providers. In his day-to-day role as Vice President of Professional Education at Davies, Craig is responsible for delivering globally recognised qualifications to attract and retain diverse talent via apprenticeships for Davies' 100+ clients. Since joining Davies six years ago, Craig has driven apprenticeship growth from 300 to over 1,800 apprentices currently in learning in the insurance and financial sectors.
Craig Potter, VP, Professional Education, Davies said:
"I am delighted to be joining my peers as a member of CII's Education & Learning Committee and I will take the responsibility of ensuring the integrity of CII's learning & assessment materials very seriously. I believe we all have a part to play in supporting and inspiring individuals in their early careers to become the successful, impactful, talented leaders and managers of the future."
The Education & Learning Committee is one of four separate committees reporting to the CII Board and is chaired by Alan Clamp.
Alan Clamp, Chair of the Education and Learning Committee said:
"I am very pleased to welcome Craig to the committee. Craig's vast experience within the professional learning sector will be a great asset to call upon during his membership term and I look forward to working with him."