Insights
Davies to provide continuity of learning for over 200 apprentices after independent training provider, Babington, announces exit from financial services and insurance standards as part of a strategic realignment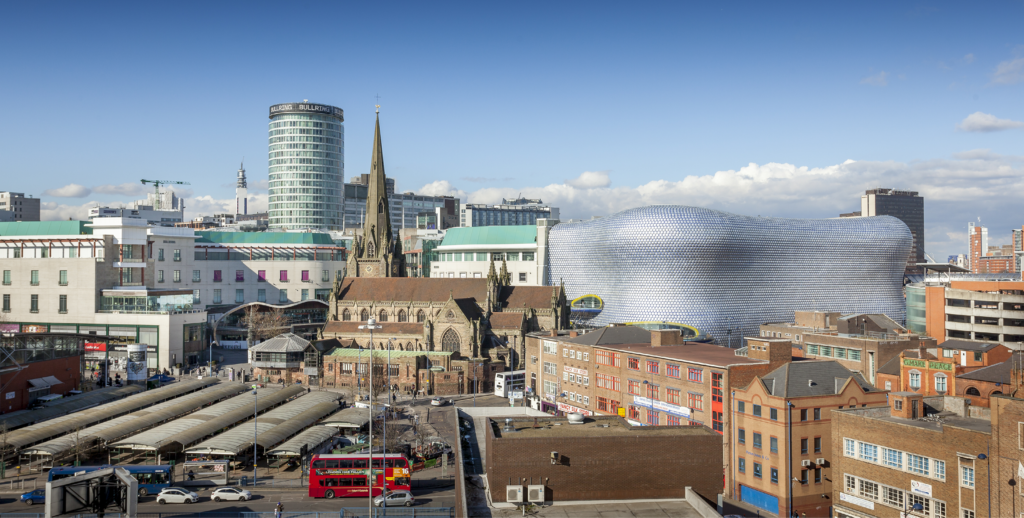 Davies, the leading specialist professional services and technology business, serving insurance and highly regulated markets, today announced that it will be picking up the training and support of over 200 apprentices across a range of insurance and financial services firms from Babington Business College Limited ("Babington") after the latter announced its exit from delivering financial services apprenticeship standards.
The majority of learners currently enrolled on apprenticeships in insurance & financial services with Babington will be able to transfer and complete their programmes with Davies, with both firms coming to an arrangement that will see eight staff from Babington joining Davies to ensure the apprentices' learning journeys are unaffected. Davies is one of the largest providers of apprenticeships for the insurance and financial services industries in the UK, and the learners from Babington will join over 1,500 learners currently completing similar apprenticeships with Davies.
The news follows the recent announcement by Babington that it plans to streamline its apprenticeship portfolio, exiting apprenticeship standards in the property, retail, insurance & financial services sectors. The changes will see it simplify its service offering to focus on its core areas of expertise in accountancy, HR, leadership, data, and business skills.
Paul Johnson, Senior Vice President of Talent Solutions, Davies said:
"We are very pleased to be welcoming the new apprentices to Davies. Our priority is to reassure all learners and their employers that their apprenticeship programmes will remain uninterrupted, with Davies providing access to all the support and materials needed for the successful completion of the courses. With a shortage of talent across our insurance & financial services sectors it is vital that we continue to develop a pipeline of diverse new talent into the industry. Supporting apprenticeships at all levels is a major factor in plugging the skills gap and improving accessibility into the financial sector."
In August 2023, Davies announced that it was partnering with UCAS to be one of the first organisations to list its apprenticeship opportunities on the UCAS website in a bid to reach millions of young people looking for post-secondary school education opportunities.
Globally, Davies' 7,000+ colleagues operate across ten countries, including the UK and the U.S. The business delivers professional services and technology solutions across the risk and insurance value chain, including excellence in claims, underwriting, distribution, regulation & risk, customer experience, human capital, digital transformation & change management. Over the past ten years Davies has grown its annual revenues more than 20-fold, investing heavily in research & development (R&D), innovation & automation, colleague development, and client service. Today the group serves more than 1,500 insurance, financial services, public sector, and other highly regulated clients.
Further detail on the development programmes Davies provides is available here.