Insights
Making the most of Levy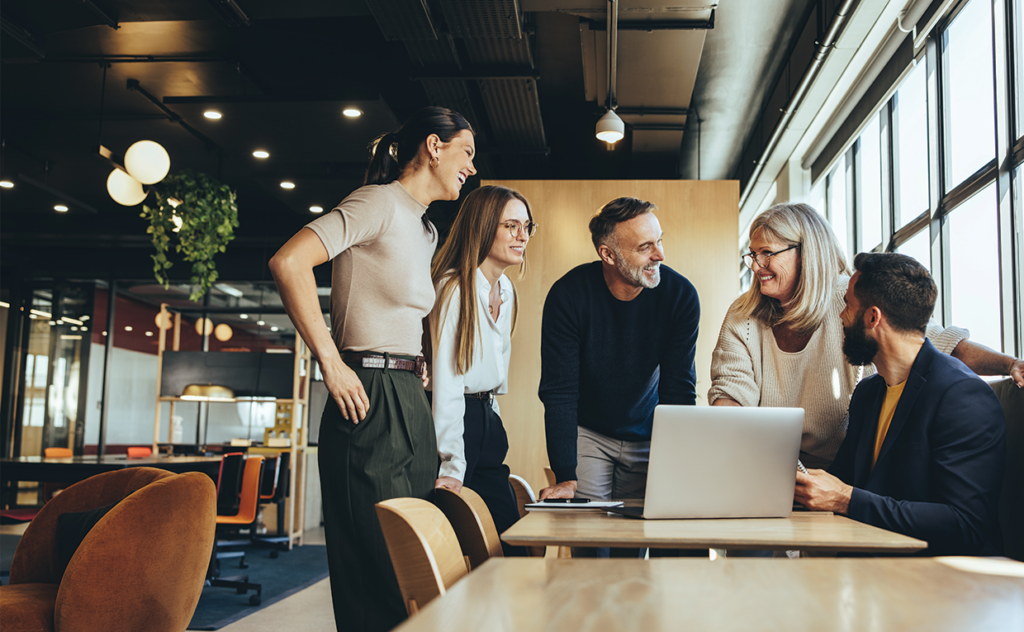 Using your apprenticeship levy or accessing funds can seem a challenge, yet with the right training provider it can be much smoother.  At Davies we have a highly experienced team of specialist experts who are on hand to answer your questions and help you make the most of your apprenticeship levy (whether you pay into the levy or not).
To learn more about how to make the fund work for you, support your business goals, and improve employee engagement and retention, read on…
Apprenticeships are often thought of as a way to recruit young talent into trades, however there are a high number of professional apprenticeship routes, particularly in Insurance and Financial Services. Apprenticeships are equally suitable for talent already employed in your business and there is no age limit.
In the 2021/22 academic year, there were 740,400 people participating in an apprenticeship in England, with 349,200 apprenticeship starts and 137,200 apprenticeship achievements.
The number of starts increased in 2021/22 by 27,800, or 9%, from the number of starts in the previous academic year.
If you are paying into the apprenticeship levy, then the money will remain there for two years for you to use and if not used, it will be removed and distributed to organisations that don't pay into the levy to give them the opportunity to access apprenticeships for up to 10 staff and with only a 5% contribution required from the smaller firms (even fully funded in some cases).
For non-levy firms, the opportunity to access 95%-100% of funding for apprenticeships has also been increased for up to 10 employees, of any age, at any time. Larger firms can also gift up to 25% of their pot to other Employers.
However, figures this year discovered that employers are failing to use hundreds of millions of pounds that was intended for training Apprentices as part of the Apprenticeship Levy, with £600million of funding relinquished and at least 55 of the largest employers in England having each released more than £1million back to the Government.
Due to these concerning statistics, and the increasing number of employers not taking advantage of apprenticeship opportunities, more than 60,000 people may be missing out on developing skills and knowledge. Many staff now have the thirst and capacity to learn more due to time and energy saved from commuting. An apprenticeship is a minimum of a year in duration so also helps with talent retention. The digital delivery model of professional apprenticeships with Davies also makes it easier to achieve from any location at any time.
We are on hand to help your organisation explore how to fully utilise apprenticeship levy funding in Insurance, Financial Services or regulated markets. We can also guide you through transferring or receiving surplus levy funds.
Fill out the form here and one of our experts will be in touch.