Insights
Unlocking Career Success: Tips for Developing Your Career in Financial Services and Regulated Markets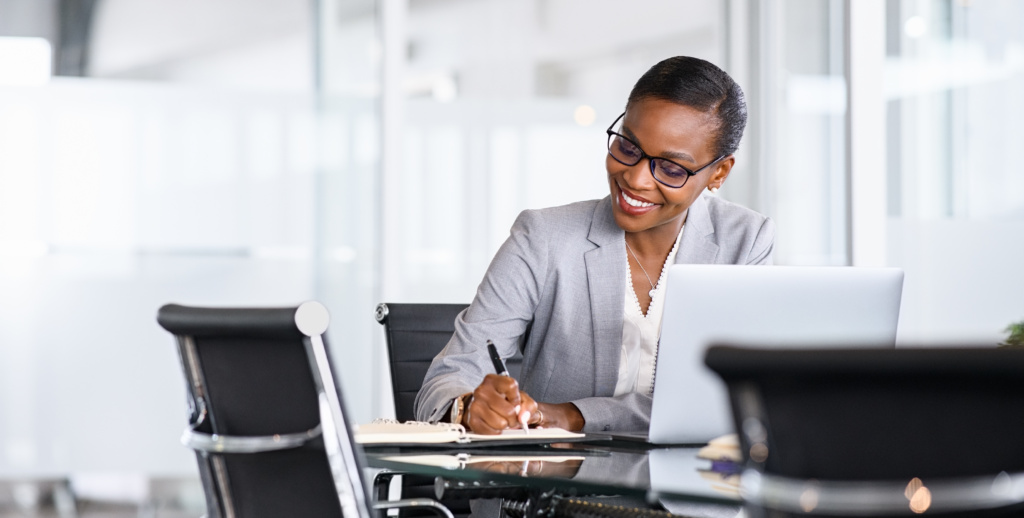 The Financial Services sector presents plenty of opportunities for growth and career development.
In fact, research by the CFA Institute found Financial Services topped the list of most stable and attractive careers for graduates.
To reach your full potential within the sector, it's crucial to set a career development plan and seek learning experiences that keep you up to date with the evolving market.
Here are 5 top tips for successful career planning and progression:
1. Research and Identify Career Opportunities
The complexity of the sector means it requires dedicated research time to understand the market and opportunities best suited to your skills and interests.
There are plenty of job sites to peruse for suitable opportunities, as well as job listings being advertised across platforms such as LinkedIn Jobs. Networking can present opportunities to get your foot in the door, so consider joining forums online and attending industry events.
When searching for your next role, consider the alignment of the company mission and values with your own personal to ensure you find the right fit.
2. Focus on Skill Development
When working in Financial Services, it's crucial that the advice or information given to customers is correct, hence why the market is highly regulated and why certain essential qualifications are required.  45% of respondents in a 2021 survey ranked knowledge for insurance professionals above everything (including price) as what they prioritise when looking for a broker (CII).
The sector has been facing a skills shortage, so take this opportunity to demonstrate your commitment to learning and development. According to the same CFA Institute study, 93% of graduates said upskilling or acquiring certifications are important, with 69% believing they will have a big impact on their job opportunities.
3. Craft a Compelling Application
Your CV is an opportunity to sell yourself – make sure you're leading with a summary of your experience and skills that align with those mentioned in the job description. If you've identified a gap in your skills, be sure to mention you are committed to continuing professional development.
If your application requires a cover letter, resist the temptation to regurgitate your CV. Instead, focus on highlighting your greatest achievements in relation to the job, or that demonstrate the type of person you are. Do mention skills you have even if they aren't specified on the job description providing you can explain how they will help you in the role.
When it comes to interview preparation, be sure to conduct in-depth research on the company and your interviewers, including any awards they've received or large projects they've contributed to. Be prepared to discuss aspects such as your strengths, weaknesses, projects you've been part of, and what you could bring to the company. Prepare at least 3 questions to ask your interviewers.
4. Map your Pathway
There are many career pathways available in Financial Services. For example, if you're hoping to be a financial analyst, you will need more advanced data analysis skills than you would as an administrator. Taking courses or gaining qualifications can help you to progress faster through the industry, research what these are and look for roles that offer structured learning pathways.
Consider finding a mentor who can guide you in your career, provide you with resources and help you to grow confidence. You can work with them to make a long-term career development plan and identify the certifications, courses and experiences you'll need to reach your next goal.
With the sector continuing to evolve it is important to keep up to date.  This will help you to spot any opportunities to plug skills gaps or explore new roles and routes for your career.
5. Achieve Your Career Goals with Davies Talent
Working in Financial Services can be extremely fast paced, but with the right knowledge, skills and commitment you can build a strong career within the industry.
Get in touch and speak to one of our friendly, expert consultants. Alternatively, you can browse the current jobs we have available on the Davies Talent website or apply for Davies Academy here.