Empowering underwriters and claims professionals with tailored graduate programmes
Designed a bespoke graduate programme directly aligned with the company's future initiative development goals
Upskilled existing staff using apprenticeships
Created an early careers program to complement the graduate entry route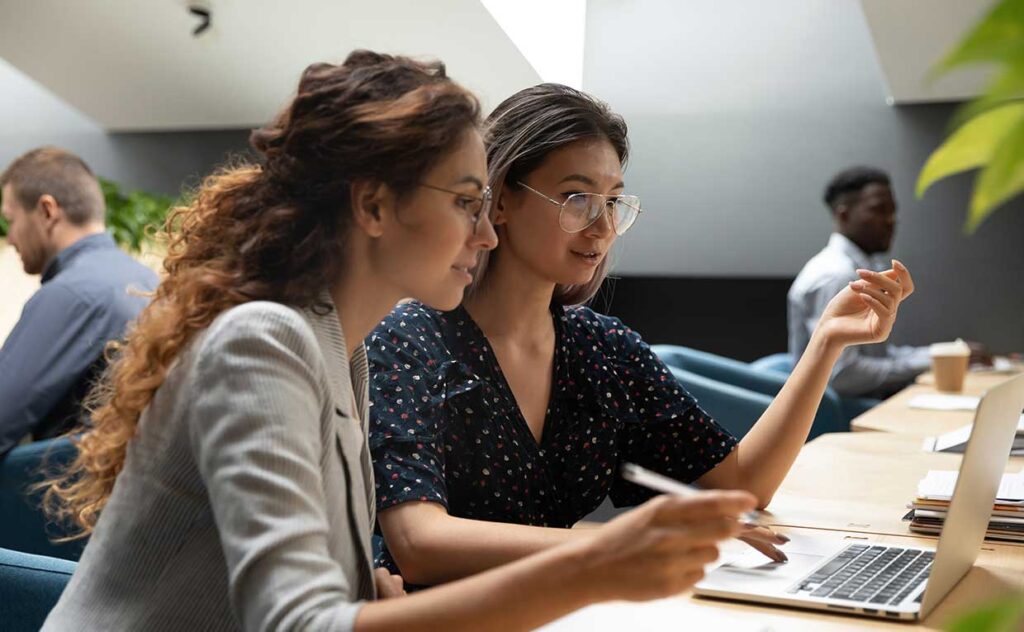 Background
A leading insurance company aimed to equip underwriters and claims professionals with the skills, knowledge, and capabilities needed to succeed in a changing environment. To achieve this, they created a future initiative which supports underwriting career paths in wholesale and national markets, as well as claims. The company also sought to develop a graduate programme to bring fresh talent into the organisation.
How we helped
Davies had previously worked with the insurance company on apprenticeships, focusing on upskilling early-career staff. However, there wasn't a structured graduate program. Davies supported the company in understanding apprenticeship requirements and provided advice on building a graduate programme aligned with the future initiative.
Leveraging our expertise with the Senior Insurance Professional Level 6 apprenticeship, we designed a proposal for the company's graduate scheme that included a bespoke CII study pathway, alignment with internal requirements, and a shortened programme length. In addition, Davies helped broaden the use of apprenticeships for other roles, such as early careers, utilising the Insurance Practitioner Level 3.
Results
The graduate program launched in 2021 and continued in 2022 with another successful cohort. The progress of individuals within the graduate scheme demonstrated how development and support can achieve business goals. The insurance company is planning an additional early careers cohort in September 2023 and increasing its graduate intake threefold, further supporting its drive to bring talent into the industry.