Maximising talent retention and development through insurance apprenticeships
Enhanced understanding of apprenticeships, supporting talent upskilling and retention
Launched a pilot programme with seven apprentices in 2020
Expanded the programme in 2021 to further develop existing staff and boost retention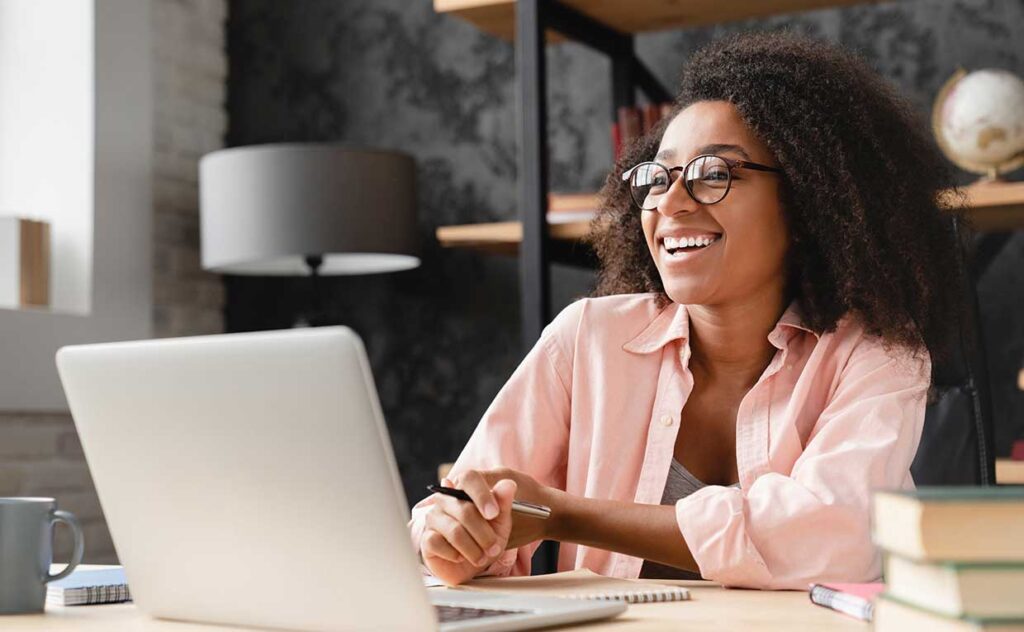 Background
A leading UK independent provider of new home warranty and insurance products sought to develop and retain top talent within their organisation. In 2018, they approached Davies to explore how insurance apprenticeships could bolster the internal development of their existing staff.
How we helped
Davies helped the client understand the value of apprenticeships in upskilling, developing, and retaining staff. As a unique organisation offering highly specialised products, the client requires employees with technical expertise in new build insurance and warranties.
Leveraging Davies' knowledge, we presented a range of apprenticeships applicable to the client's needs. After reviewing job roles, levels, and skill gaps, we settled on the Insurance Practitioner Level 3 programme. Davies then designed a programme tailored to support the client's development and retention strategy.
Results
Since launching the Level 3 programme, Davies has helped the client's business operations team upskill existing employees, providing them with essential skills to raise standards and protect homeowners. Through a partnership approach, Davies has worked with the client to expand their apprenticeships, incorporating direct customer support.
In 2023, the client welcomed 14 new participants in the Insurance Practitioner, Insurance Specialist, and Insurance Customer Practitioner programmes, reinforcing their commitment to continuous staff development and raising industry standards.